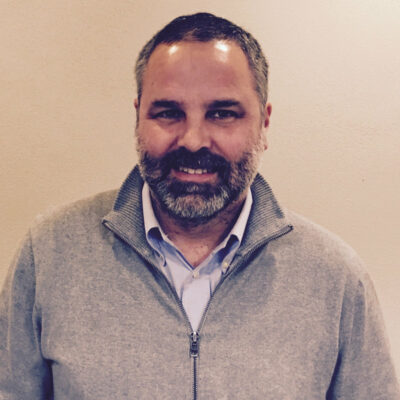 Dave Galas Managing Director
Dave studied mathematics and biology at the University of Oregon and has since worked in software and hardware engineering at the Los Alamos National Labs, UO Neuroscience Labs, and PMC Sierra. He founded Lane United in 2013 seeking to put a team in the vacant Civic Stadium. Dave's hard work with the Eugene Civic Alliance towards that goal has paid off with Civic Park set to open in 2020. His passion for soccer extends back to his childhood in Europe watching Liverpool FC, St. Etienne, and the Dutch national team. His favorite footballers of all time are Kenny Dalglish and Johan Cruyff.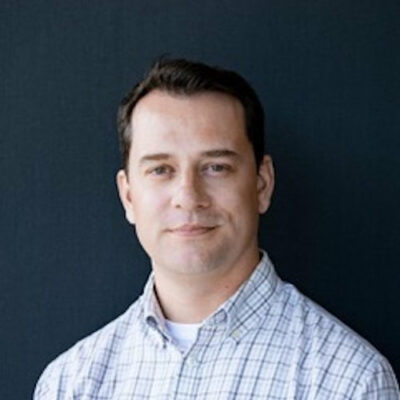 Perry Hammond General Manager
Perry grew up playing soccer in the Bay Area in California before playing in college at DIII Wesleyan University in Connecticut. He lived in Madrid, Spain after graduation and served as a translator for Atletico Madrid for five seasons.
He interned for Lane United FC in 2013-14 while a second-year MBA student at The University of Oregon's Warsaw Sports Marketing Center and returned to the club in his current capacity at the beginning of 2020. His favorite players of all-time are Michael Owen, Andres Iniesta and Fernando Torres.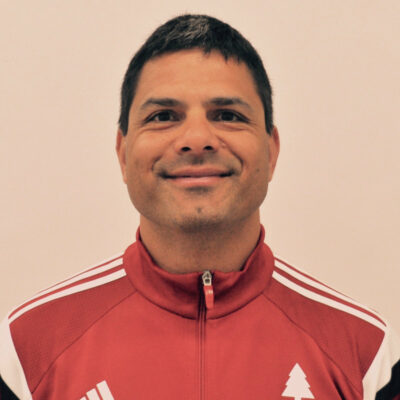 Cesar Ocampo Athletic Trainer
César grew up in San Francisco where he attended S.F. State University and played for their men's soccer team. He earned his Bachelor's degree in kinesiology in 1995 before moving to Eugene and earning his Master's degree in athletic training at the University of Oregon in 1998. In addition to serving as Lane United's Athletic Trainer, he currently works as the Certified Athletic Trainer for North Eugene High School.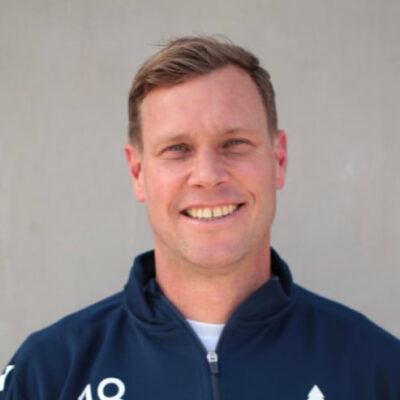 Colin McMillen Goalkeeping Coach
Colin was a 3-time All-League goalkeeper at South Eugene High School, State Honorable Mention, and 2nd-Team All State. He went on to star at Oregon State and played two seasons in the PDL for the Willamette Valley Firebirds.
Colin led the South Eugene High School boys to a Co-State Championship and four Southwestern Conference Championships between 2002 and 2006 and also served as OSU's Men's and Women's Goalkeeper Coach from 2002-2004.