We have created a private Facebook group for all the die-hard Lane United fans! This is a place to interact and engage with other like-mindedsoccer fans in our community. It will offer opportunities to gain exclusive access to the club and allow members new ways to connect, especially as new technologies evolve.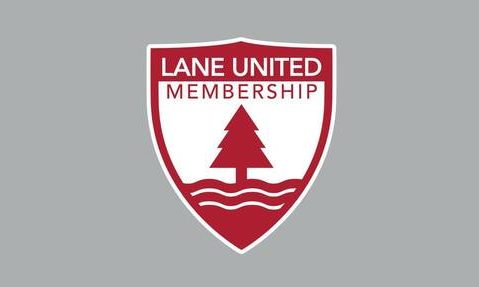 The Lane United Membership group will offer special "members-only" benefits throughout the year, and the best part of all of this? It's free! Simply request to be a member of the group on Facebook and make sure you're signed up for the newsletter and you will enjoy exclusive access to live Cocktails and Classics gatherings, discounts with club partners, exclusive LUFC Members merchandise, and a variety of other exciting opportunities to support the club and the local soccer community.
Tell your friends to sign up for the newsletter, hit that "Join Group" button and, as always, thank you for your continued support of Lane United FC!