Our adult leagues are associated with the Oregon Adult Soccer Association. All registered players must also register with the OASA and obtain a Player Card. More info on acquiring an OASA card can be found here.
7v7 MEN'S 35+ LEAGUE
Registration for our 2022 Men's 35+ Spring 7v7 league is now closed. Thanks to everyone who signed up! If you have any questions about the league, please feel free to reach out to us via our Contact Form. (Note: In order to participate, all players must be fully vaccinated or wear a mask while playing).
See below for the updated standings, schedule and results for the 2022 Spring Season!
Standings

Schedule/Results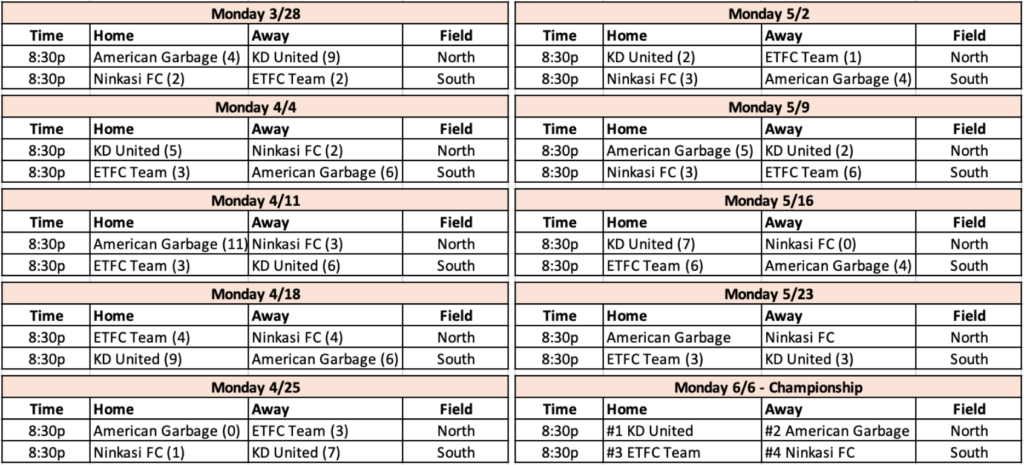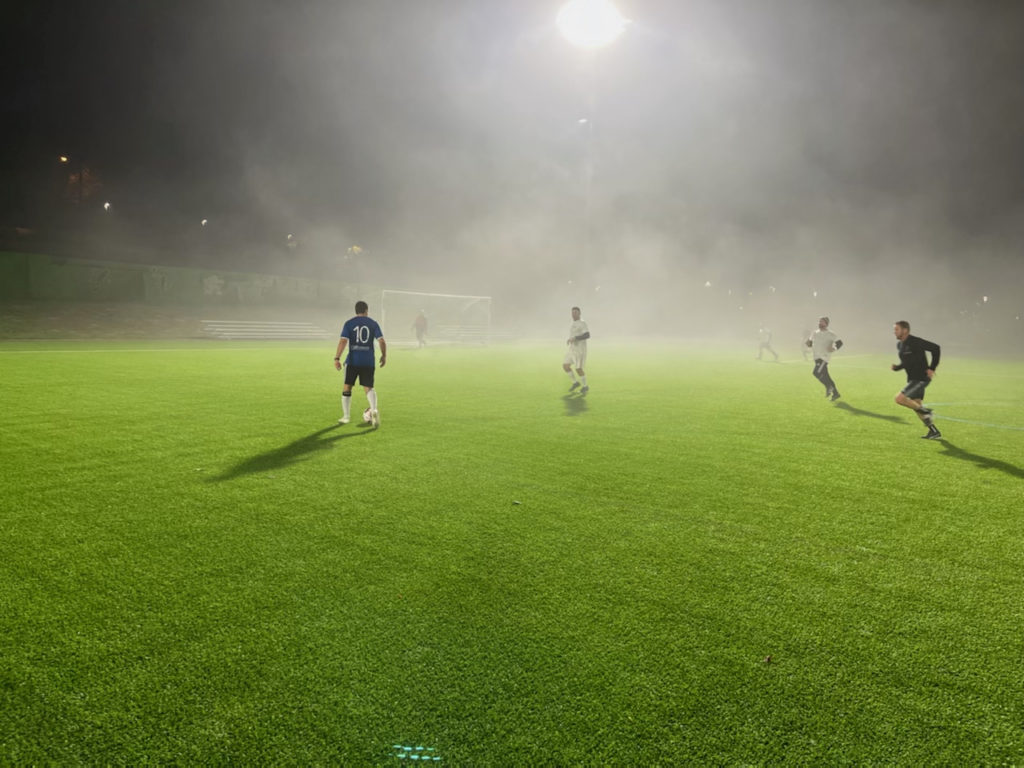 SPONSORS
We'd like to give a HUGE THANK YOU to all of the sponsors of our adult leagues!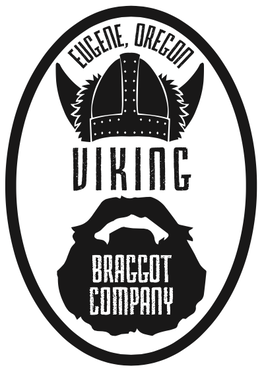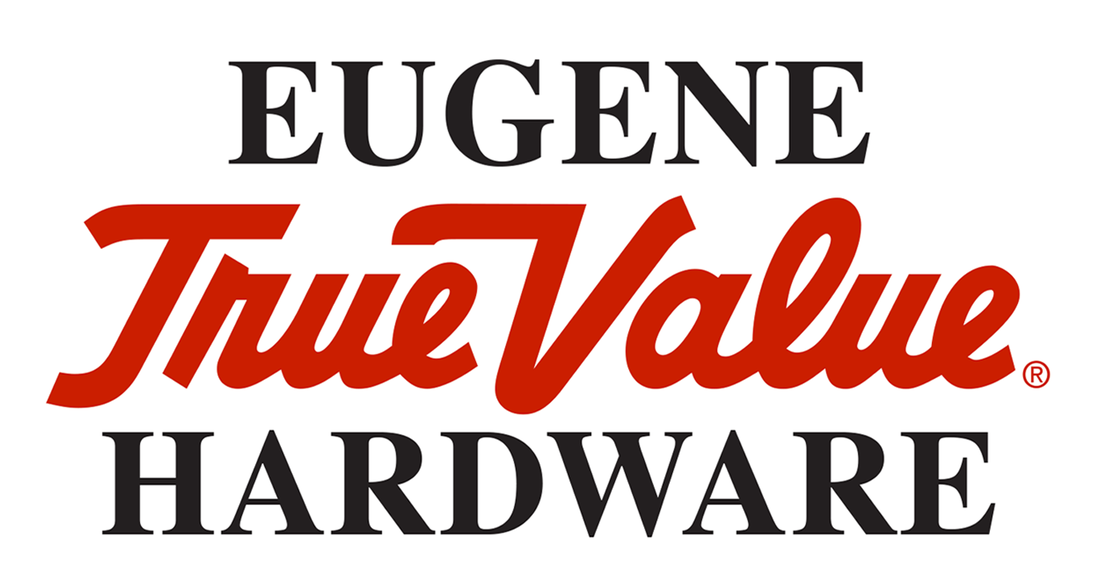 ---
Men's 35+ Winter Futsal League
Unfortunately, our 2022 Men's 35+ Winter Futsal League was cancelled due to COVID-19. Stay tuned for more info on the futsal league returning next winter.