Our adult leagues are associated with the Oregon Adult Soccer Association. All registered players must also register with the OASA and obtain a Player Card. More info on acquiring an OASA card can be found here.
NEW OPERATIONS PARTNER!

We have handed over the running of our adult leagues, which now include various age and competition levels, including a co-ed league, to our new partners at Playground Sports! You can find all of the information regarding these leagues on their website.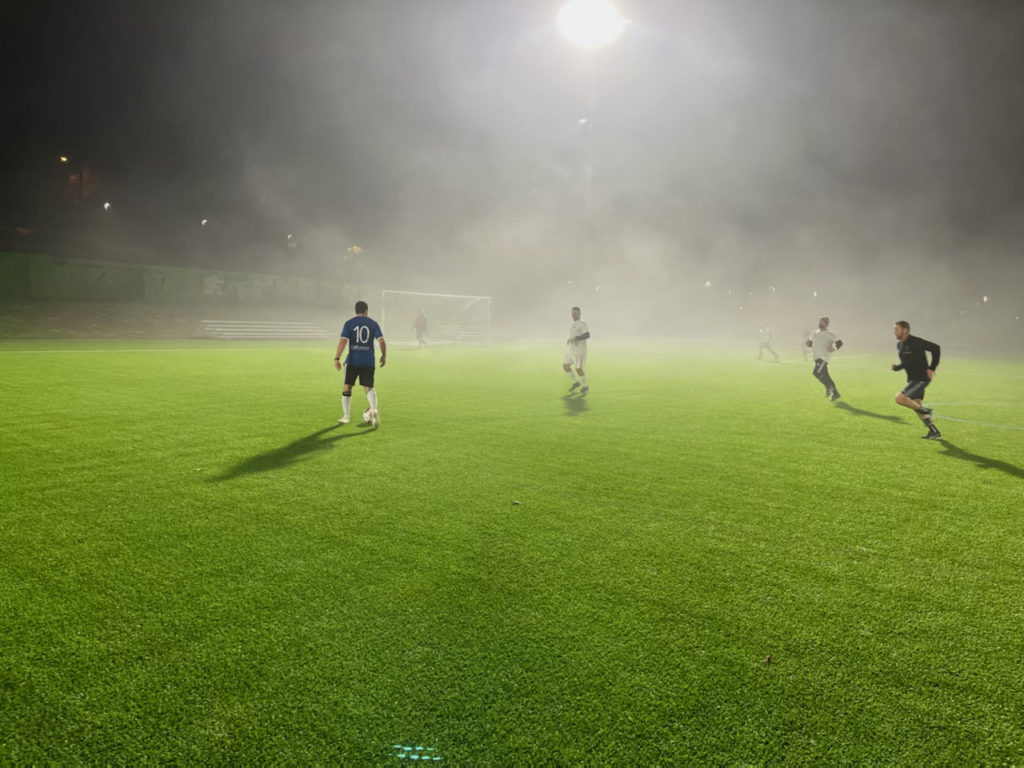 SPONSORS
We'd like to give a HUGE THANK YOU to all of the sponsors of our adult leagues!