Former Lane United FC player, assistant coach, and head coach Conner Cappelletti has joined the Richmond Kickers' technical staff as an assistant coach.
Cappelletti, who formed part of the original Lane United squad as a player in 2013, transitioned to an assistant coaching role ahead of the 2014 season, a role which he held until being promoted to head coach in 2019. After moving to Ohio in 2020, he returned to LUFC as an assistant coach for the 2022 campaign.
"Coach Capp," as he is affectionately known as, thus completes his "path to pro" journey by joining the USL League One side in Virginia. He will be working under head coach Darren Sawatzky, who managed against Lane United in the Premier Development League as manager of Seattle Sounders U-23, and also coached Conner while in charge of the Guam Men's National Team. In statements made to the Richmond Kickers official website, Sawatzky highlighted that, "Conner is a quick-thinking, hard-working coach with the ability to recognize talent and help nurture and develop that talent."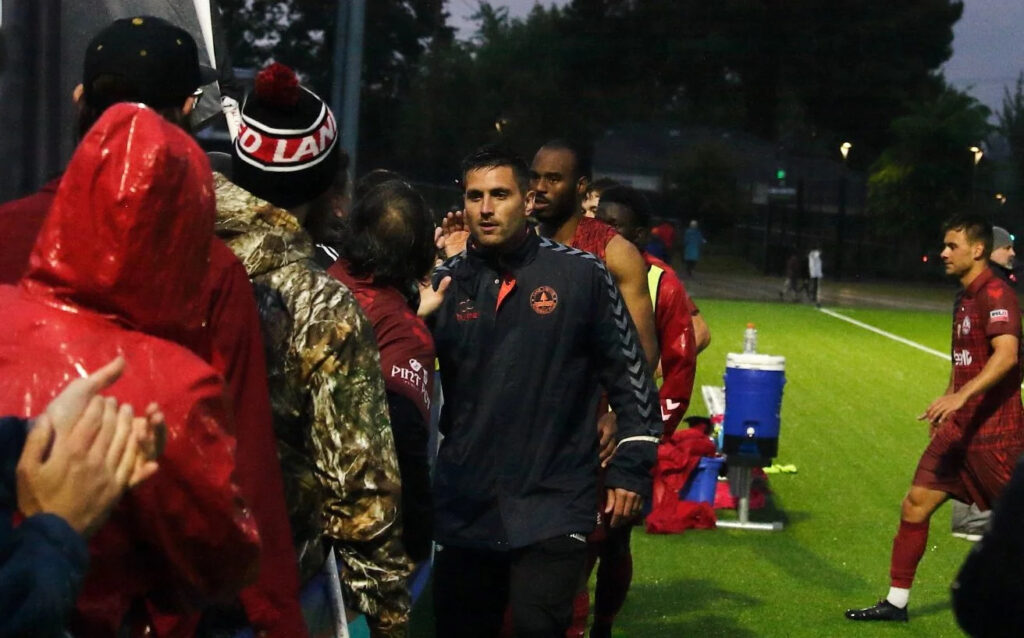 Conner, for his part, emphasized, "Coaching in the professional ranks is something I've always wanted to do. For a lot of reasons, Richmond is the right place for me and my family. I've known [Manager] Darren [Sawatzky] for a while having played for him and coached against him, and I know what his values and standards are and I align with those. Having also talked to [Chairman] Rob [Ukrop], who shares those qualities, my family and I are excited to be a part of this community-focused organization."
We couldn't be more excited for Conner as he embarks on this next stage of his coaching career and can't wait to see what the future holds for him!