The Reds hope to continue their streak of unbeaten matches this Thursday when PDX FC visits Eugene for their first matchup of the season. 
Lane United is riding a wave of four consecutive games where they have earned at least a point, with two draws on the road, and a win and a draw at home.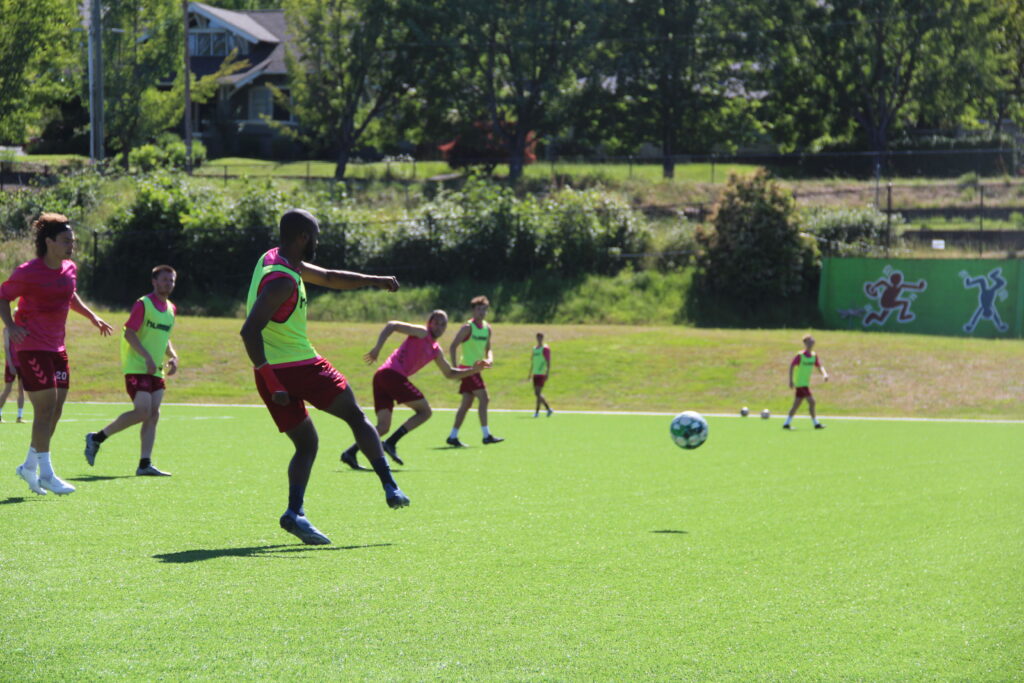 Most recently, the Reds' play improved significantly in a heartbreaking 2-2 draw at Civic Park. While controlling large parts of the game, a late goal by Ballard FC kept Lane United from securing all three points.
"We felt we were in a position to win the game and that's unfortunate," head coach John Galas said. "Certainly, disappointed in that."
Despite the last-minute equalizer, Lane United came out with an impressive attack and improved throughout the field. Their 2-2 draw was a significant improvement between this match and their season opener versus the same opponent in Seattle.
"We were able to pick out some key things they do well, some things we thought we could exploit, and we did," Galas said. "We scored early and scored late and thought we did enough to win."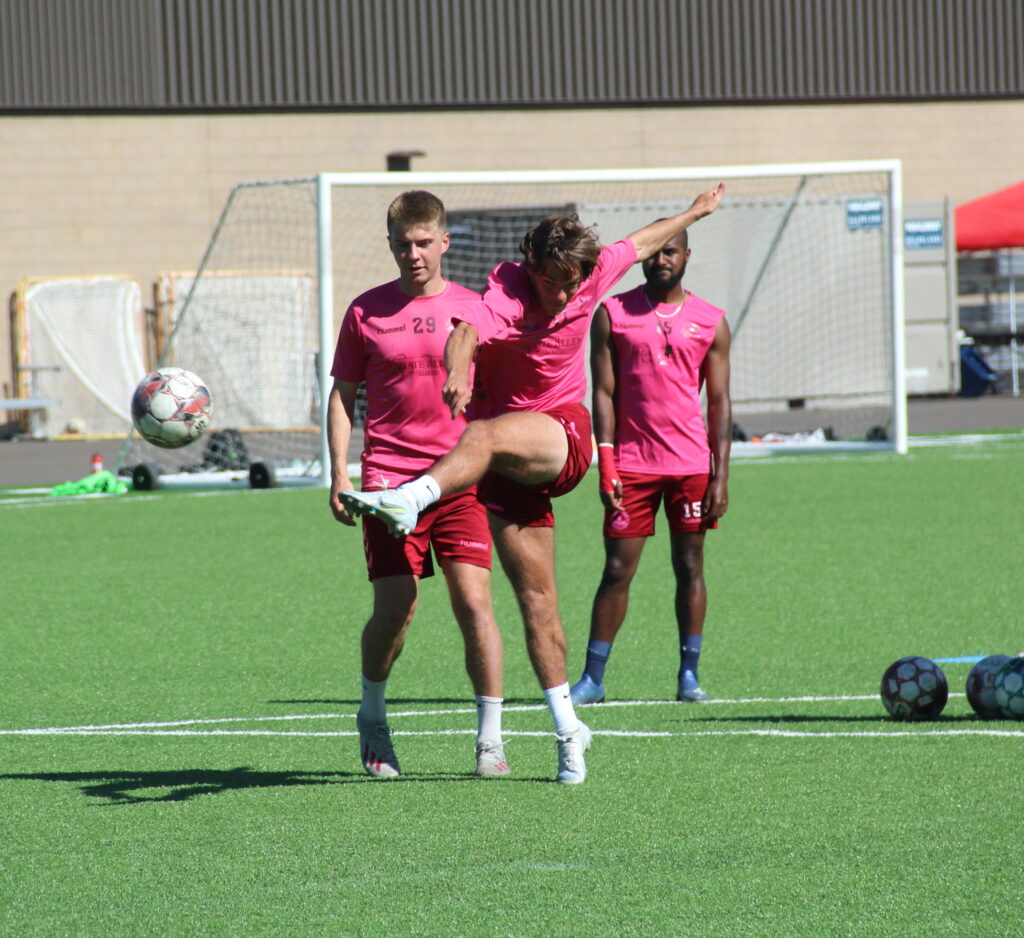 On Thursday, Lane United will welcome the return of former player YeonHyuk Kwak. The midfielder from Chemeketa Community College returns to Eugene, but this time he will be suited up for PDX FC. Kwak signed halfway through the season last summer and will face the Reds for the first time. He last appeared for Lane United in their Oregon Open Cup Final victory over OVF Alliance last July 28th.
While LUFC are playing some of the best soccer they have played this season, their opponent, PDX FC, is currently on a downward spiral and desperately need to find a way to find a positive result.
In the last three games, PDX FC has conceded 10 goals while only scoring 1 of their own.
"The challenge for these guys has been to come out like we're down a goal and push and fight for the first goal because that's going to be the difference of the game," Galas said. "We have to make sure we break them."
PDX FC and Lane United square up for the first time this season at Civic Park in South Eugene, OR. Kickoff is set for Thursday, June 23rd at 7 pm. Tickets to the match are available on the LUFC website and a live stream will be available on our Eleven Sports channel.