The Lane United Reds Men's team will travel to Seattle, Washington, tomorrow to take on Ballard FC in front of a packed house at Interbay Stadium.
As the last two undefeated teams in the Northwest Division, the Reds will look to build a winning streak to start the season in what should be an exciting game between two high-powered offenses. Ballard FC is coming off a 4-0 victory over Oly Town FC, but the Reds should not feel intimidated as they tallied six goals in the opener and are extremely capable of getting shots on net.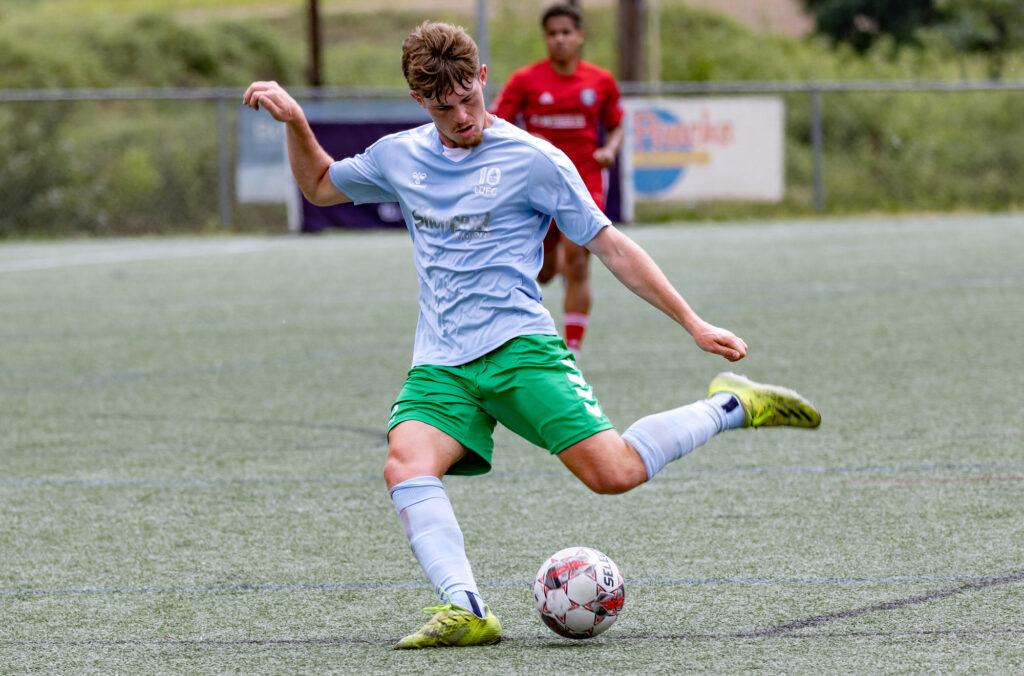 Ballard FC returns 12 players from last year's squad, which made it all the way to the Conference Finals before losing to eventual USL League Two champion Ventura County Fusion. Leading the way are Alex Mejia, the Division's leading scorer last season, and Lesotho national team player, Lesia Thetsane, who was a finalist for USL League Two 2022 Player of the Year. 
Head Coach John Galas, preferred to focus on the group rather than any individual player that he thinks will be a key contributor to Friday's matchup. "I think our team mentality and collective culture is really good right now. Guys that have started have done well and guys that have come off the bench have certainly impacted games. So, I think it's more of a good team effort," he said.
Goalkeeper Brandon Limes, a Washington native, discussed his thoughts about returning to his home state, stating, "It'll be a good time and I'm excited to see some familiar faces. Getting to play against my friends and [getting] a win on the road would be big." He also added that he is going to approach this upcoming game with the same level of competitiveness and won't let his ties to Washington get in the way of the team's commitment to winning every possible game.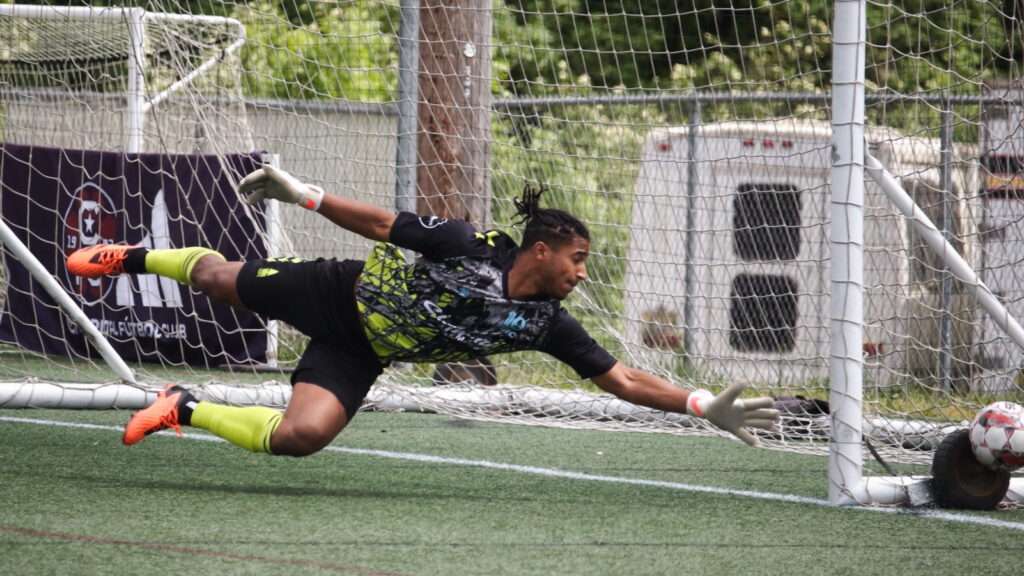 Defensemen Michael Hatcher, also from the state of Washington, missed last Sunday's game due to a groin injury, but says he's "pretty much recovered" and we should expect him to suit up for Friday. The University of Portland product is set to feature in his first regular season game of the season, though he's played plenty for Lane United over the previous two years, creating excitement and anticipation as he returns to his home state.
Kickoff is set for 7:00 pm at Interbay Stadium. A handful of standing room tickets are still available and can be found on Ballard FC's website.