Ballard FC's Lesia Thetsane creeps his way into the box and fires a rocket off his left foot to the left side of the goal, but keeper Brandon Limes impressively halts the strike.
The ball then unluckily trickles to Jeremy Opong, who boots it into the vacated right side of the goal with his left to grow the lead to 2-0.
It just felt like one of those days for Lane United FC, as they dropped their first game of the season, 3-0, Friday night in front of the largest crowd in Interbay Stadium's history in Seattle, WA.
It could have been the five-hour grueling drive, or perhaps it was the spacing and experience of a Ballard team that made it to the USL League Two Conference Finals and brought back 12 returners from last year, but either way, the Reds were outplayed on Friday night.
While LUFC was threatened from the opening whistle, Limes, the Washington native, kept the Reds in the game with a few acrobatic and impressive saves at point-blank range including a 16th-minute save on a penalty kick by Danny Robles.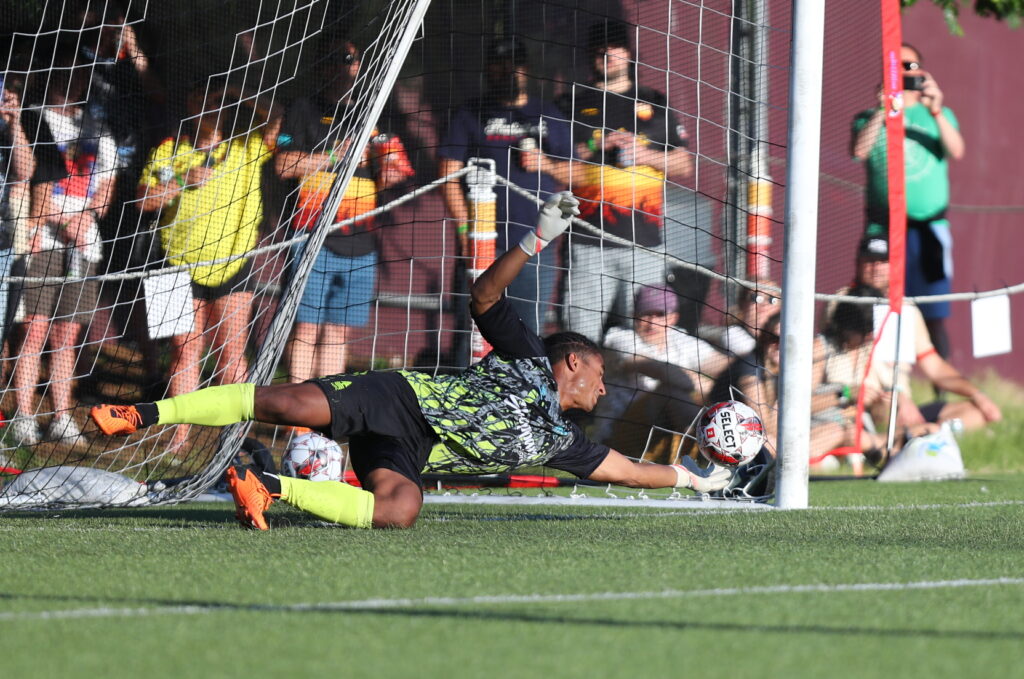 Ballard didn't find the back of the net until the 35th minute, an unlucky own goal from Michael Hatcher off a low, sinking free kick from Danny Robles.
Ballard kept their feet on the gas all half, but thankfully for the visitors, they headed into the locker room up just 1-0 despite the Reds playing on their heels and on Ballard's side of the field for most of the opening 45 minutes.
Opong's goal grew the lead to 2-0 in the 59th minute. At that point, the Reds didn't have a shot on goal or a corner kick to show for the game. Ballard, meanwhile, had ten corners.
The second half saw both teams using their subs extensively, including a three-player substitution at one point from interim coach Joao Ehlers. Ballard brought in the Northwest Division's leading goal scorer from last year, Alex Mejia, in the 75th minute and he wasted no time scoring a goal with his left foot.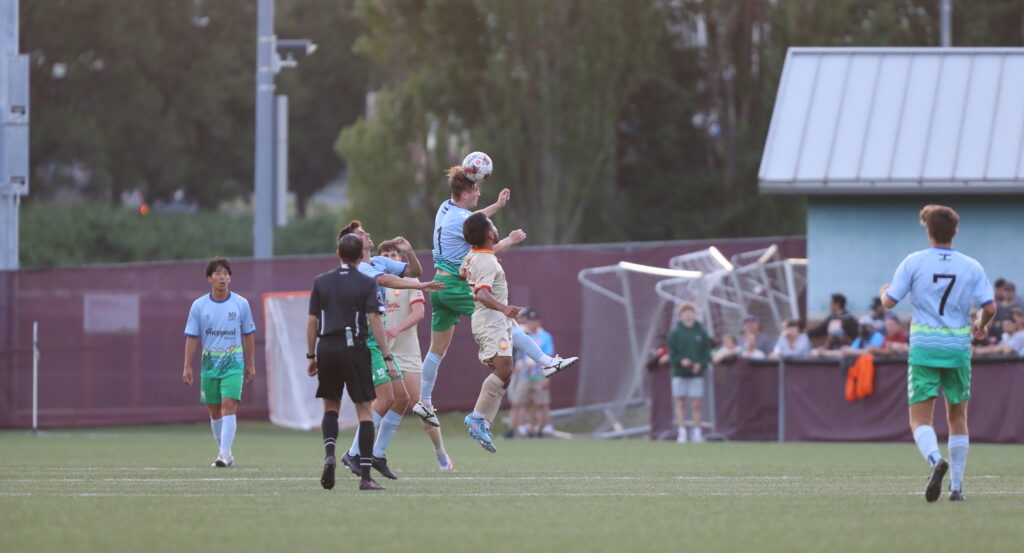 While they continued to battle, Lane United was unable to create serious danger. With the 3-0 loss, the Reds drop to 1-1 on the year in league play. They'll head home next Friday, June 2nd, for their first USL League Two home match of the year against United PDX at Civic Park.
Season tickets can be purchased at https://www.laneutd.com/tickets/, while individual match tickets will be available at the gate.