This Thursday night, the Reds welcome PDX FC back to Civic Park in their third and final matchup of the season. 
Lane United FC's first two matches against PDX FC (1-8-2) ended in a 1-1 draw and a 0-1 loss in which LUFC (3-5-3) dominated all aspects of the game but conceded a second-half penalty. The Reds are looking to even the season series against a side that has been struggling to find points. PDX FC holds the bottom spot in the Northwest Division, but has put up good fights against several teams at the top of the table.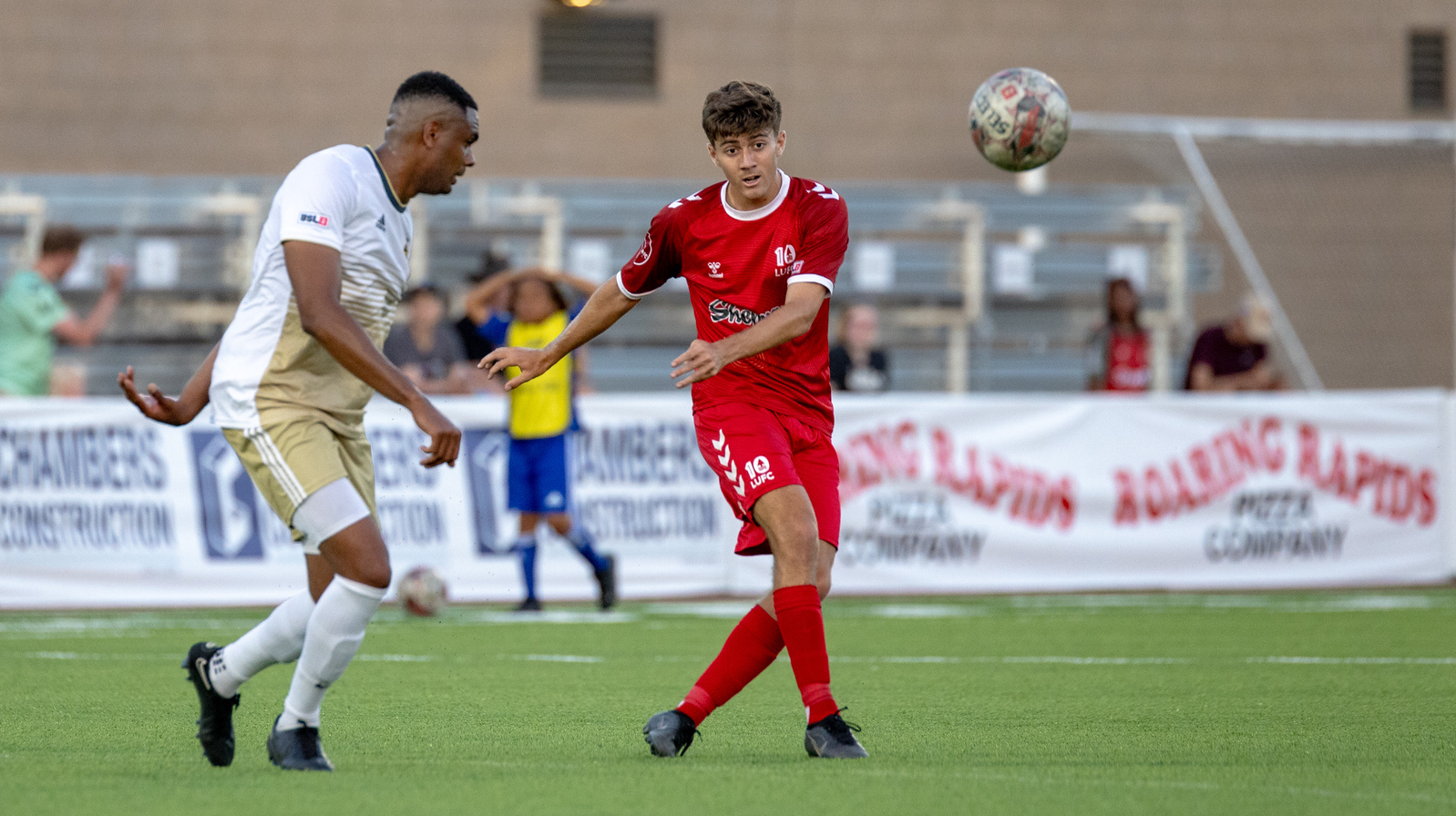 Despite the roller coaster of a season, the Reds have shown potential on the field and even though the points may not have been where they wanted, they can point to a lot of positive aspects from the season.
Head Coach John Galas spoke about facing PDX FC for the third time, stating that, "We certainly know about them, and vice versa. It's fairly neutral at this point as we have had two looks at each other. Later in the season as rosters change, it makes the game planning a little different but it will be a good test for the teams."
PDX FC is coming off a 4-1 defeat to Oly Town FC with Lorenzo Lopez, an outside back from Oregon City and the Timbers Academy, scoring the lone goal. PDX FC is looking to finish their season strong regardless of their table position.
Center back Haruya Iwasaki, who has been a fixture in defense all season, was asked about playing a team multiple times and what it does to your mindset. He explained, "We try to stick to our plan as much as possible and do what we can to control the game. We analyze our opponents but definitely focus more on ourselves and what we can do differently from the previous two matches."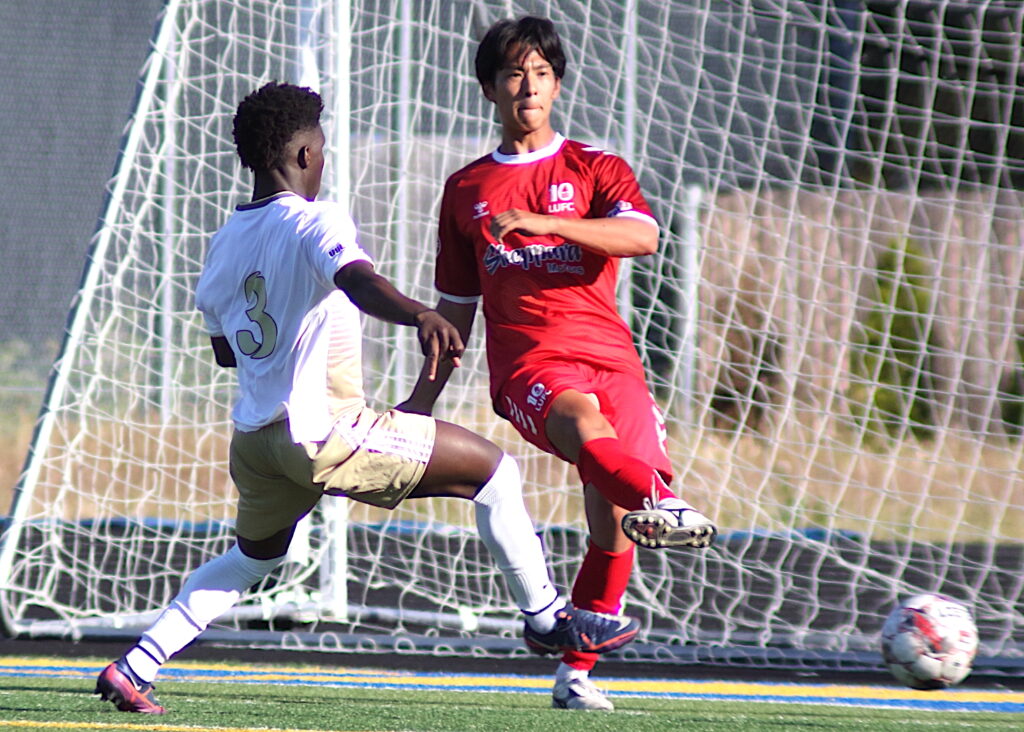 Based on the previous two results, Thursday night could shape up to be a defensive battle with both sides not allowing much past against each other. Each club is hungry for a late season win and it should lead to an entertaining game. Kickoff is at 7pm at Civic Park; tickets can be purchased at the gate, while the match will be livestreamed here.
(Main photo credit: Barbara Minkler)