Lane United FC is set to face off against United PDX for the second time this season in an eagerly anticipated matchup in Portland.
The previous encounter between these teams saw Lane United FC emerge with an impressive 5-2 win at Civic Park in Eugene, OR. Goals were scored by Tommy Case (2), Wade Muttit (2), and Banyon Lyon (1).
With a season record of 2-4-3, the Reds aim to build on their previous success against United PDX. However, their most recent game ended in a 1-0 loss to PDX FC due to a penalty kick resulting from a handball.
Lane United FC looks to bounce back from this setback and regain their winning form, while keeping their slim playoff hopes alive.
"We are going to have to score some goals," said Landon Sloan, midfielder for the Reds. "Most importantly, we're going to have to be clinical and finish the chances we get."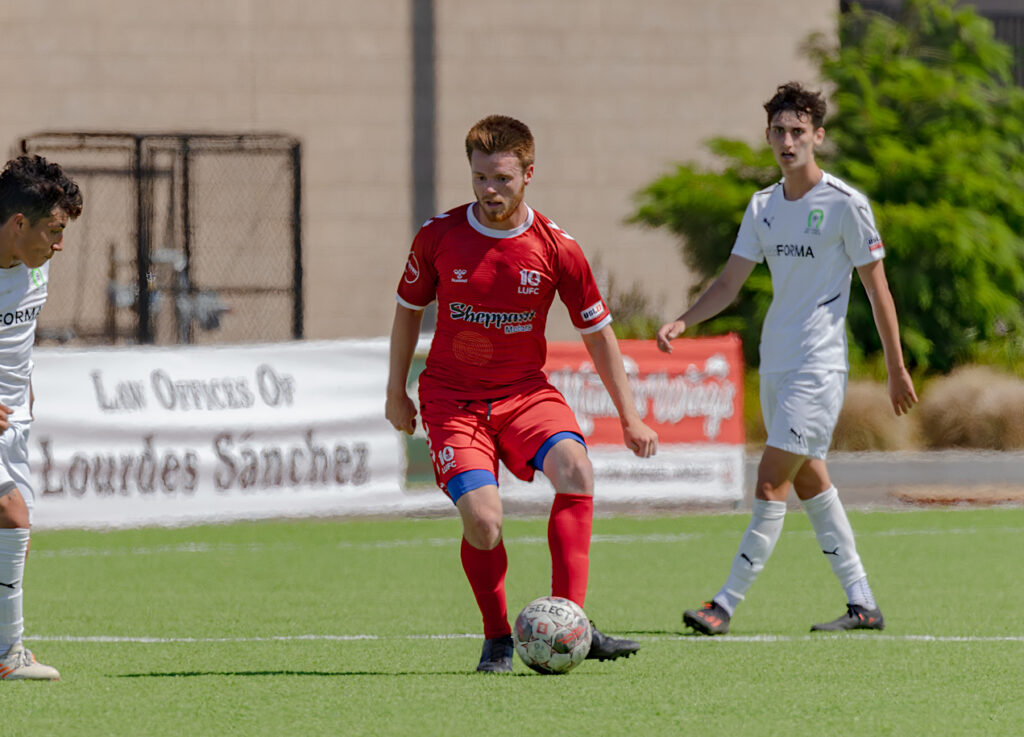 Head coach John Galas acknowledges the significant changes in the league and teams since their last encounter, highlighting United PDX's recent 5-0 victory over PDX FC on July 1st as an example of the league's unpredictability.
In Lane United FC's previous match, they had an impressive 11 shots on goal, while PDX FC only managed two. Despite the disparity as well as a significant advantage in possession, the Reds were unable to come away with a result.
"The priority for us is converting those chances we're creating into goals," explained Galas.
In preparation for this upcoming match, Lane United FC has called in a couple of players who haven't seen much action recently. Defender Calvan Berteau, who was a key piece of the 2021 squad, has been included in the 18 for the first time this season, while Brazilian wingback Guilherme Viserta, who starred in the team's preseason matches and featured early on in the season, is back in the squad.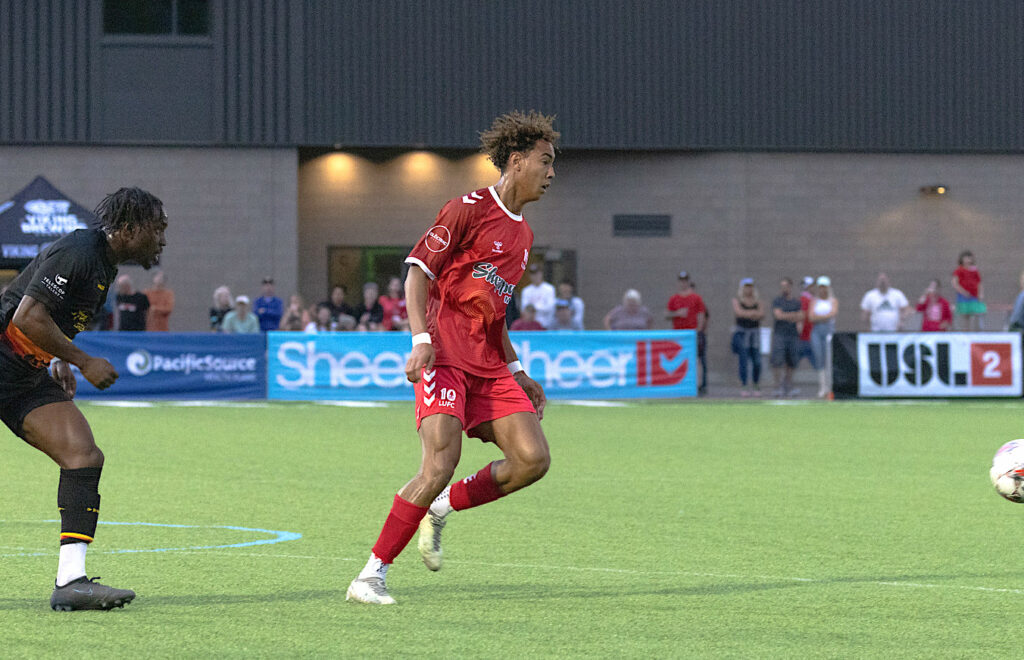 For the Reds, it's all about balance, "The team comes before yourself, so the team's success is always going to determine [individual] success. And if the team's doing great, that means you're going to be doing great as well," said forward Jalen Belong.
Currently sitting in 5th place in the Northwest Division, Lane United FC is just one point behind their upcoming opponent, United PDX, who possess a record of 3-1-5. This presents an opportunity for Lane United FC to leapfrog their opponents in the standings and maintain a glimmer of hope for a playoff spot.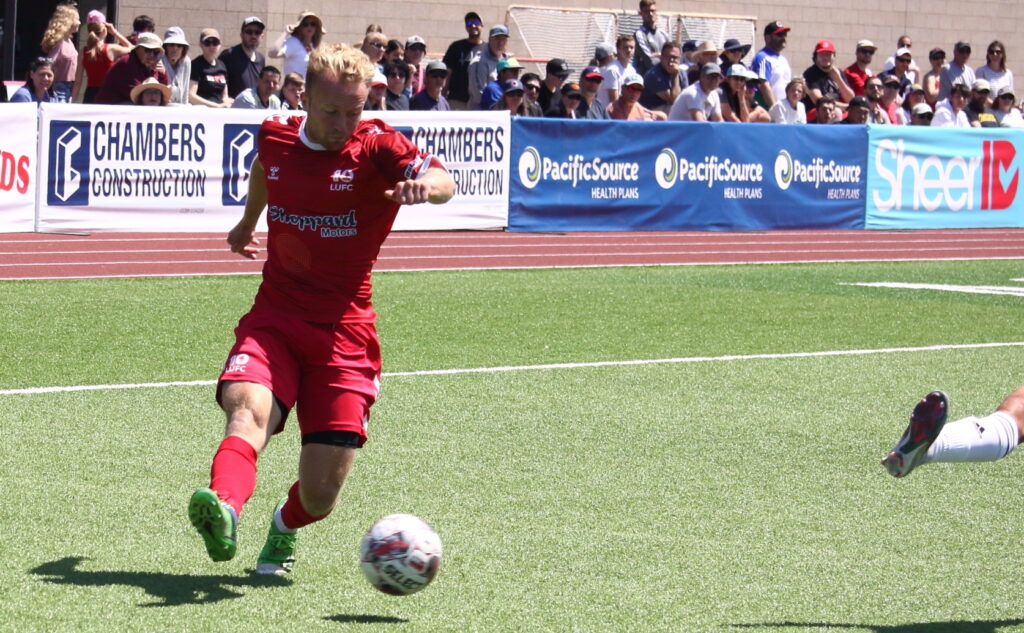 United PDX's impressive total of 21 goals this season, the second-highest in the division, is a significant factor to consider in this match. They are led by CJ Tibbling and his six goals. Lane United FC counters with the second-stingiest defense in the division, having conceded 16 times. After being shut out in their past two matches, the Reds will look to get back to their high-scoring ways from the early stages of the season
The match is scheduled for Friday, July 7th, at 7:00 pm, and will take place at Oregon Episcopal School in Portland. Tickets are available online or at the gate, while the game can also be streamed live.