John Galas, Duncan McGuire and José Carlos González reflect on the back-and-forth battle against Capital FC Atletico.
HEAD COACH JOHN GALAS
Initial Reactions:
"It was tough. I think the response in the second half was excellent, but I felt both goals were our fault and caused by our mistakes… We really had to work hard for that point. Certainly, proud of the boys for the effort and the response in the second half. It was nice to get a draw and stay unbeaten in eight, in front of our fans for the last time."
What changed at halftime:
"I challenged them. I said it's not good enough. I challenged them to be better and work harder. It was very clear that they weren't happy with the performance, and they had to work harder to get out of that funk and they did it."
On Duncan McGuire:
"He's nursing an ankle injury and he had 15-20 minutes in him at best, and it was a very good 15-20 minutes."
On the next two games:
"We're gonna go and try and win both games, like we always have all year. From the first two games to eight games in a row of getting results. We gotta keep that rolling. That's something this club has never done before."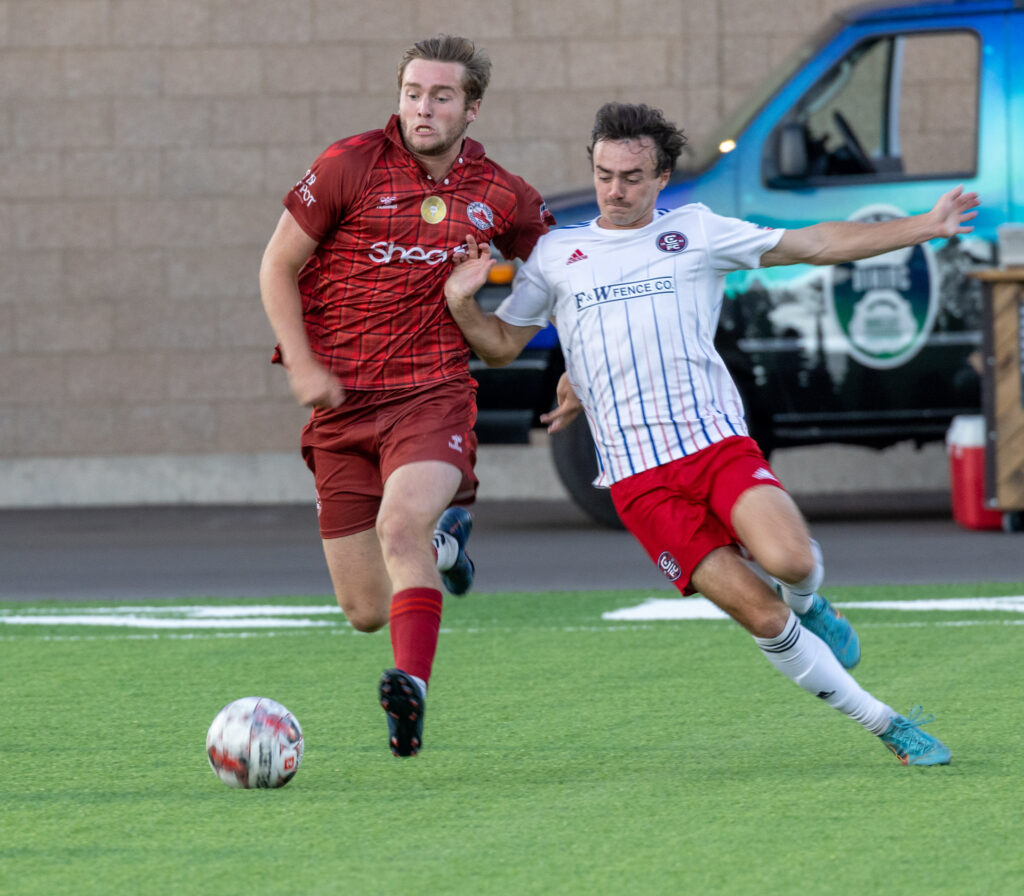 DUNCAN MCGUIRE
Initial Reaction, takeaways
"We played hard, didn't play particularly well and we got a tie, so I guess we're happy with that. WE went down twice and kept finding a way to fight back. The way we keep fighting and bouncing back is a great takeaway from this game."
On his goal
"It was a great team play. It comes off training. The one two combinations that we have been doing in training happened to show in game and it was a good team goal. Glad that worked out."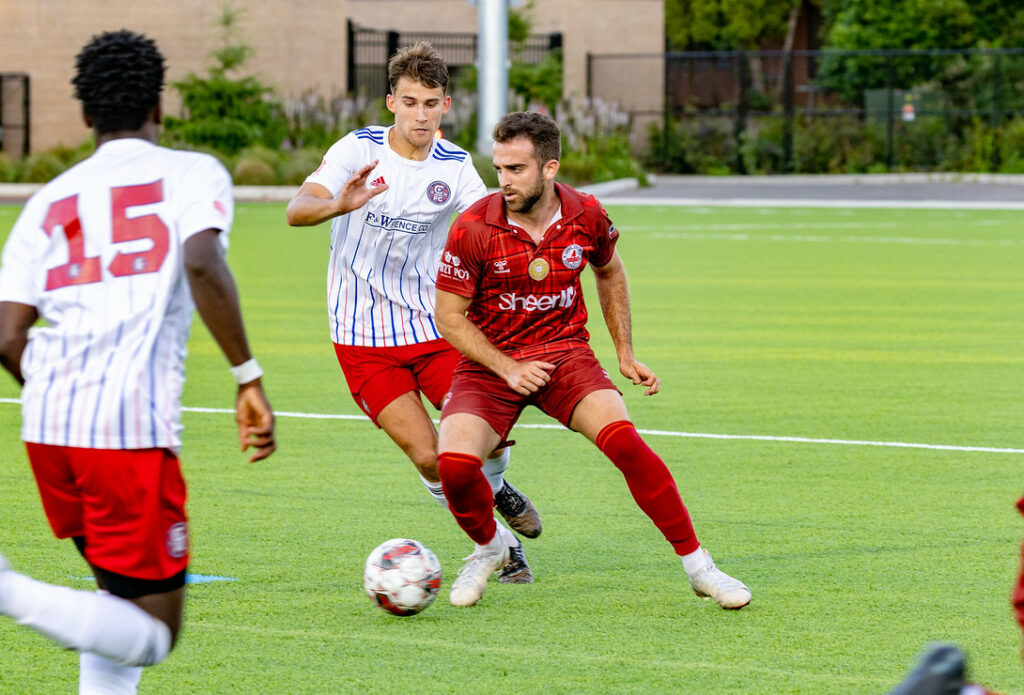 JOSÉ CARLOS GONZÁLEZ
His assessment on the match:
"They are a really good team. It was unlucky that we couldn't get a win, but we are eight games unbeaten. That says a lot from the work that we are doing."
His goal:
"I had to go. I had a little bit of luck. I was there, and Brian told me the ball would be there."
On the second half improvements:
"I think that the new guys came in with a lot of energy. I think that we were feeling that we could win the game, and everybody was pushing hard. The new guys that came in helped a lot.
On the final home game:
"It's great playing at home. It's way easier with the people and the field. It's always really nice to play in front of our people."