Lane United FC defeated Lane Community College 3-1 in their lone preseason match ahead of their USL League Two season at Civic Park on Saturday night.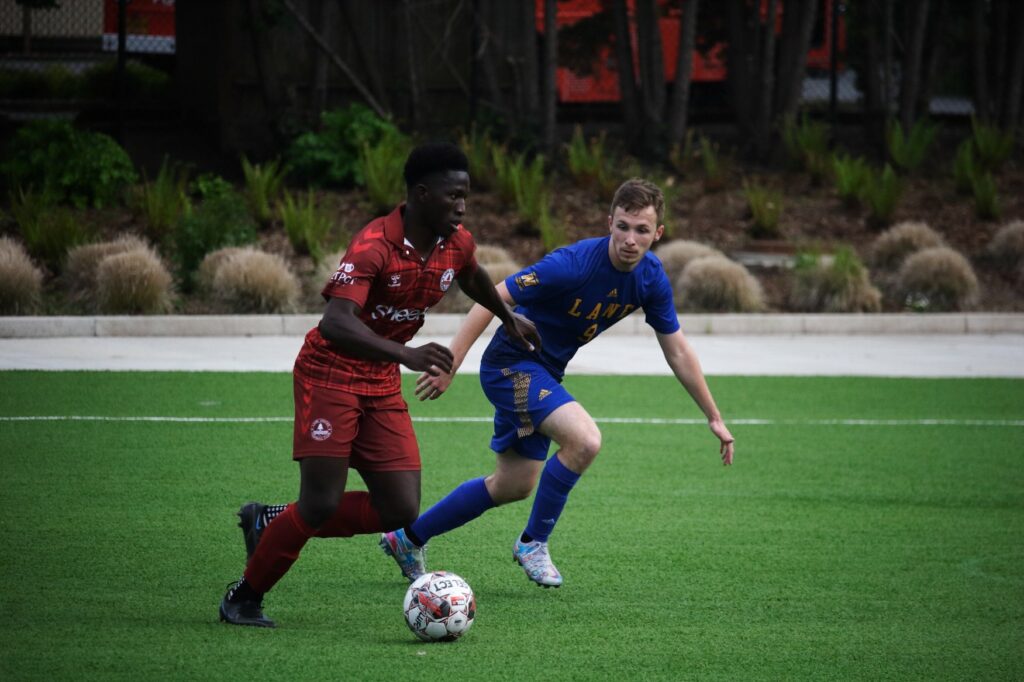 LUFC started strong, as Caleb Tammi was able to get on the scoresheet in the 14th minute, thanks to a great left-footed cross from José Carlos González that found Tammi at the back post for a header, which he placed across goal to put the Reds ahead.
Lane United played great attacking football in the first half, having possessed the ball almost entirely in their offensive half for the majority of the game, and created 20 total shots, with 10 on target.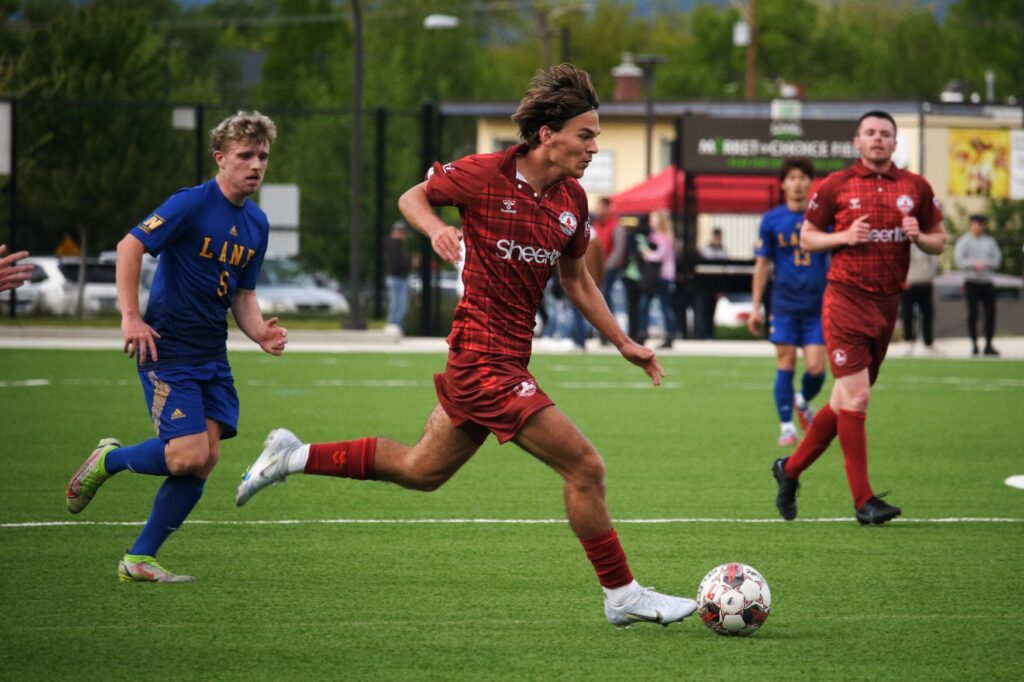 The second half began much more competitively for both squads, as Lane CC were able to apply more pressure on Lane United. The visitors leveled the score at one apiece in the 52nd minute thanks to Walter Reustle, who scored an incredible outside-of-the-foot volley from outside the box, just dipping past the goalkeeper.
This did not stop Lane United, who responded quickly in the 63th minute thanks to substitute striker Duncan McGuire, who scored from close range off a great pass from his Creighton teammate Ryan Brakke. This goal came after a very close opportunity from McGuire, who rattled the crossbar from a direct free kick just three minutes prior.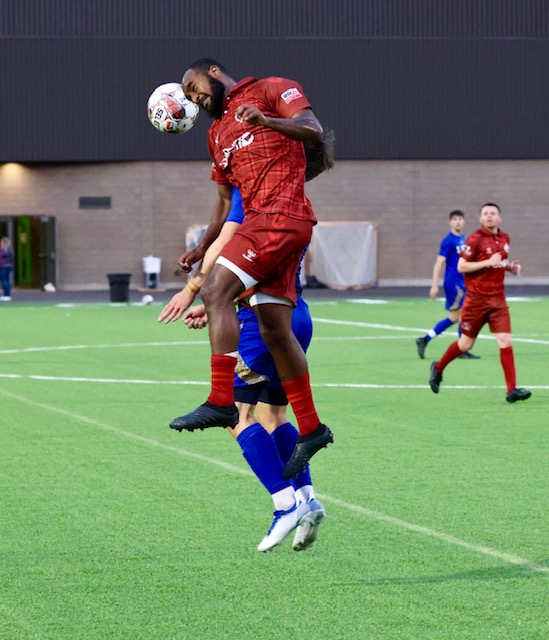 The game was put to bed by the Reds in the 83rd minute as McGuire got his brace after a beautiful pass through Lane CC's defense by Jordan Jackmon, and Duncan was able to finish low to the far post. Lane United closed their preseason friendly with confidence, as they now prepare to travel to Seattle to take on Ballard FC in their first-ever USL League Two match on May 21st.