Sunday's loss to Capital FC was a tough one, but the Reds look to bounce back with a contest at home against Oly Town FC.
Oly Town comes to Civic Park off of a 2-0 win over PDX FC on Sunday afternoon in both teams' season opener. They will be looking to keep momentum against Lane United and it should be a good battle Friday night.
Coach Jurgen Ruckaberle was optimistic after Sunday's match stating that he was, "Really encouraged by the performance, the chemistry that the girls showed; for some of them they hadn't seen each other." Ruckaberle is looking forward to the team's second game of the season and hopes the chemistry keeps building into a successful first campaign for the Reds.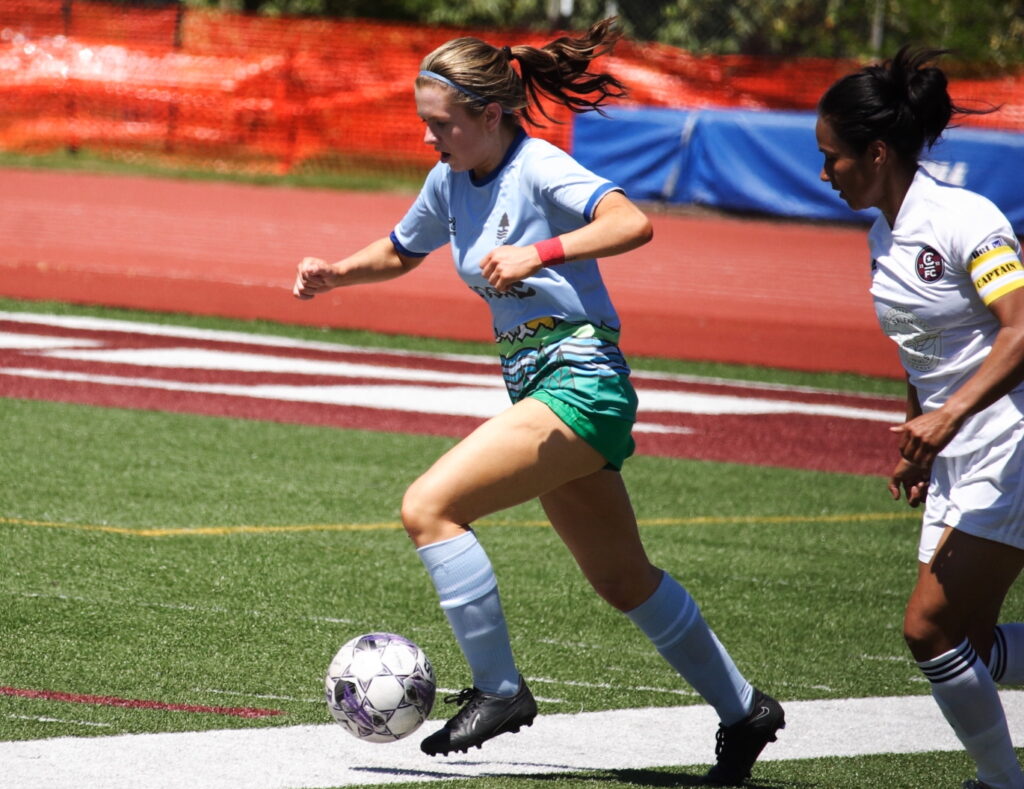 Despite the 4-0 loss in their opener, there were a lot of positives that came out of it and there is a lot to look forward to for this season, including the fact that they had a more than 2-to-1 shot advantage over their opponents. The Reds' also have received some reinforcements, with St. Mary's defender Jessie Hawes having arrived back in her hometown of Eugene, as she should jump straight into the starting eleven.
A bounceback performance at home on Friday night is exactly what the team needs. Tickets can be purchased at the gate, while season tickets are still available on the club's website.