The Lane United Reds women's team lost their first-ever home match at Civic Park on Friday to Oly Town FC by a score of 4-1.
Despite their valiant efforts, the Reds were unable to overcome the relentless offensive prowess of Oly Town.
Both teams were putting shots on goal in the opening minutes, but an Oly Town cross from the right wing was one-timed into the back of the net in the 15th minute put Lane United in an early hole. The visitors would score again in the 23rd minute off a rebound to go up 2-0.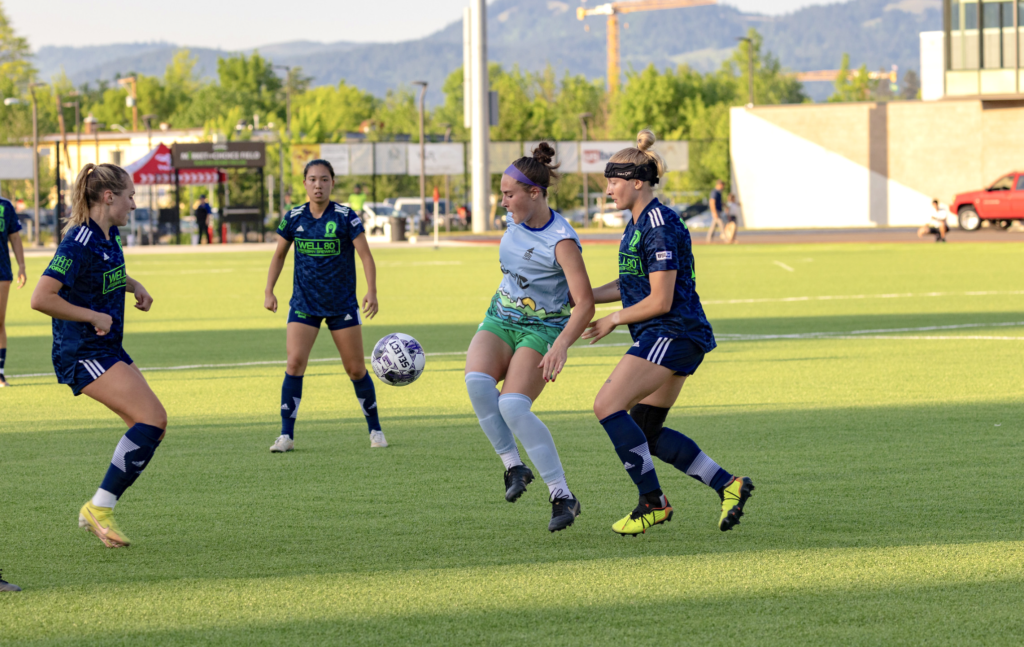 Homegrown midfielder Sela Freeman would then put herself in the record books by scoring the first goal in team history. In the 32nd minute, Freeman found the ball in the middle, just outside the penalty box, turned and rocketed a right-footed shot past Oly Town goalkeeper Shu Ohba. That would end up as the team's only goal of the night.
Oly Town would tally once more in the 42nd minute, making the score 3-1 going into halftime. In the second half, Reds' goalkeeper Liv Riddel put in a heroic performance to keep the home side in the match. The Australian Junior National Team netminder made a total of 18 saves on the night and was named the Hey Neighbor Pizza Player of the Match for her efforts.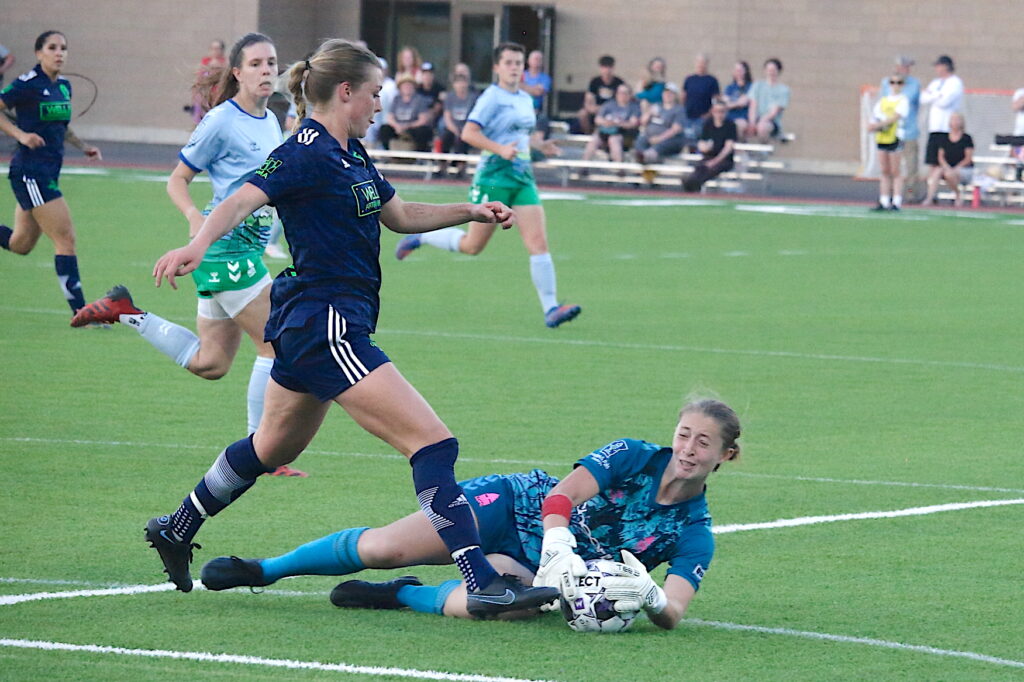 Oly Town rounded off the scoring in the 80th minute. Oly Town midfielder Mariah Lee, who last season played in the Liga F, Spain's top professional division, finished with three goals and an assist on the night.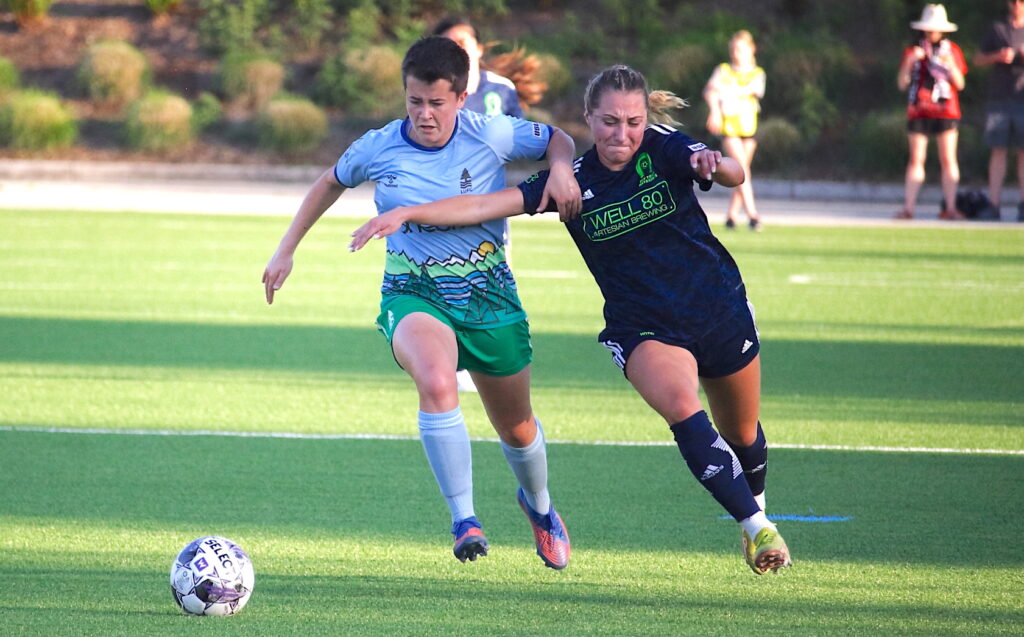 A young roster with a high ceiling, the Reds will look to get their first win in franchise history when they host PDX FC next Wednesday the 24th at Civic Park. Kickoff is set for 7:00 pm.