As the new USL League Two and USL W League seasons approach, there is much anticipation and excitement from the local soccer community surrounding the upcoming campaign for Lane United Football Club.
The club has made some significant changes in the off-season, namely the introduction of a new women's team, which has stirred the enthusiasm of fans and media alike.
On the field, the Reds have made some shrewd acquisitions in the market, earning some key commitments from players such as local defender Jessie Hawes (St. Mary's College) and Japanese midfielder Suzu Narusawa (Navarro CC), who are expected to make an immediate impact. The team will be led by Head Coach Jürgen Ruckaberle and Assistant Coach Halle Meadows. Both former soccer players, Ruckaberle and Meadows have many years of coaching experience as well as an intense passion for the game.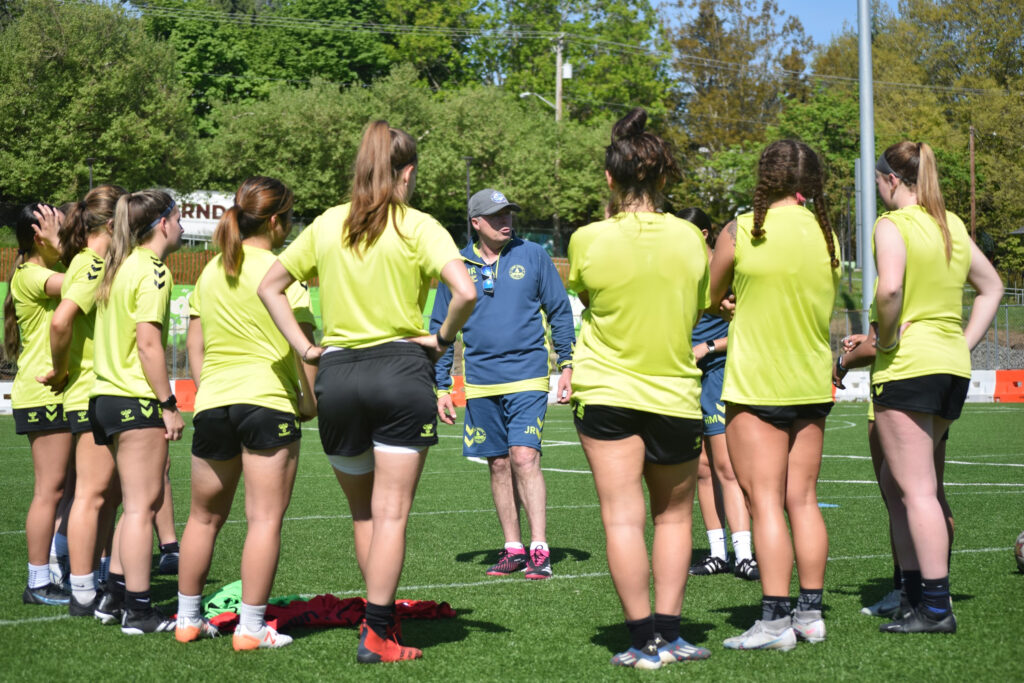 "They are all coming from different places, so my first objective is to help them grow together, enjoy themselves, play the game they love, and then grow as a team," said Coach Ruckaberle.
Looking ahead to the season, the Reds will be competing in the USL W League Northwest Division. With a young squad but experienced leadership in the technical area, the players feel they are well-positioned to compete with the best teams in the league.
"I think we're a little young compared to some of the other teams, but I think with the work rate and the effort I've seen from [my teammates], we'll do pretty well," said forward Emma Johnston (Upper Iowa University).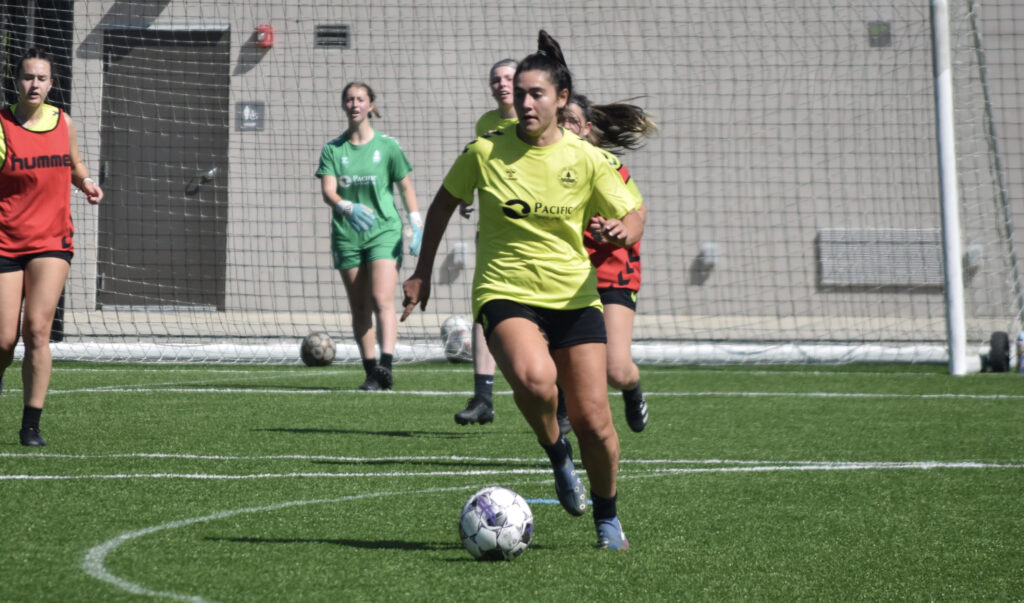 Team chemistry is one of the aspects the team has been working in the lead up to season kick-off this Sunday when they take on Capital FC in Salem. Every player is being counted on to be a key contributor to the team's success this season.
"I think all of us are good players. Once we build our chemistry, I think it'll be a lot better just because we haven't all practiced with each other too much yet," said forward Briana Kubli (Western Oregon University). 
The roster features a host of local players, many of whom have already played for Ruckaberle on the ETFC Azul team last summer in the Women's Premier Soccer League. Adding to the homegrown talent will be three-time DII All-American center back Laura Riesenbeck, who is now at DI program Drake University and, like Ruckaberle, hails from Germany, and DII All-Region midfielder Neve Duston from Lenoir-Rhyne University.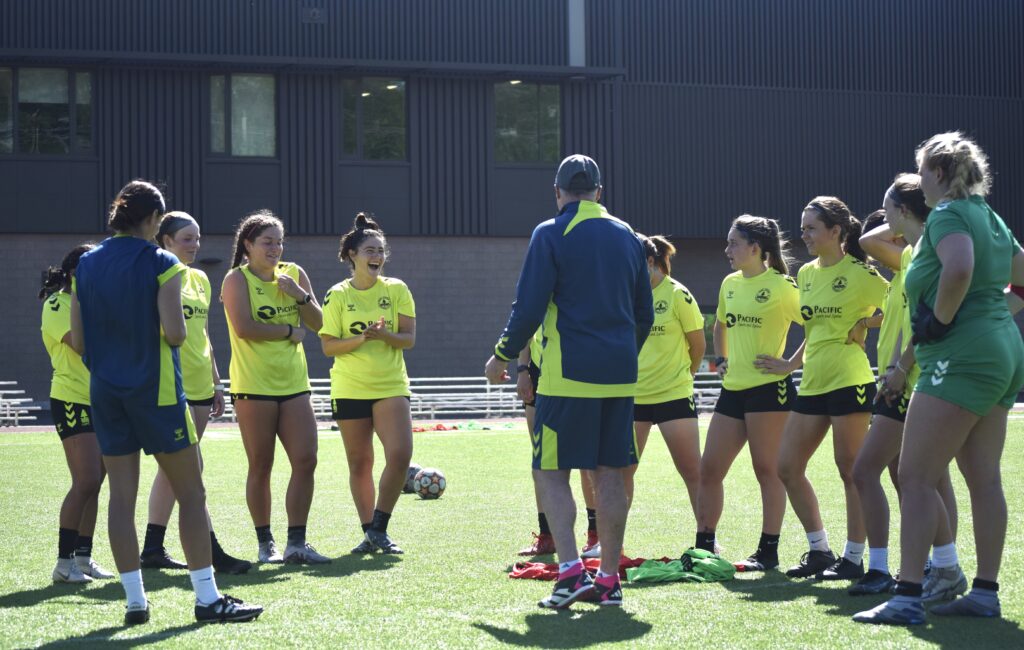 The fans, including supporters' group The Red Aces, are looking forward to seeing what the inaugural LUFC Women's Team can achieve this season. With a youthful squad, a committed coaching staff, and a clear vision for success, the team is feeling good about its chances to make a strong run towards a successful season.
The home opener is set for Friday, May 19th vs Oly Town FC at Civic Park; tickets can be purchased on our website.