The Reds will kick off their 2023 campaign with a preseason match against Bellevue Athletic FC this Saturday, May 13th, at Civic Park at 4 pm. 
BAFC is a United Premier Professional Soccer League (UPSL) club that aims to provide a clearer pathway for elite soccer players in the greater Seattle area to higher organizations and leagues.
Launched in March 2022, BAFC has shown signs of its possible inexperience early this year. With their season starting April 2, BAFC's first three games saw three losses and an 8-1 outscoring barrage. However, BAFC's most recent game was a 3-1 win against one of those teams that beat them, Cultures United, so it seems they're progressing quickly.
Caleb Cho, a starter for BAFC since its inception, is a name to watch on defense. The former Walla Walla University and Edmonds College attendee, Cho was a steady starter at both schools and is coming off his first UPSL goal just a week ago, a screaming free kick against Sporting International from well outside the penalty box.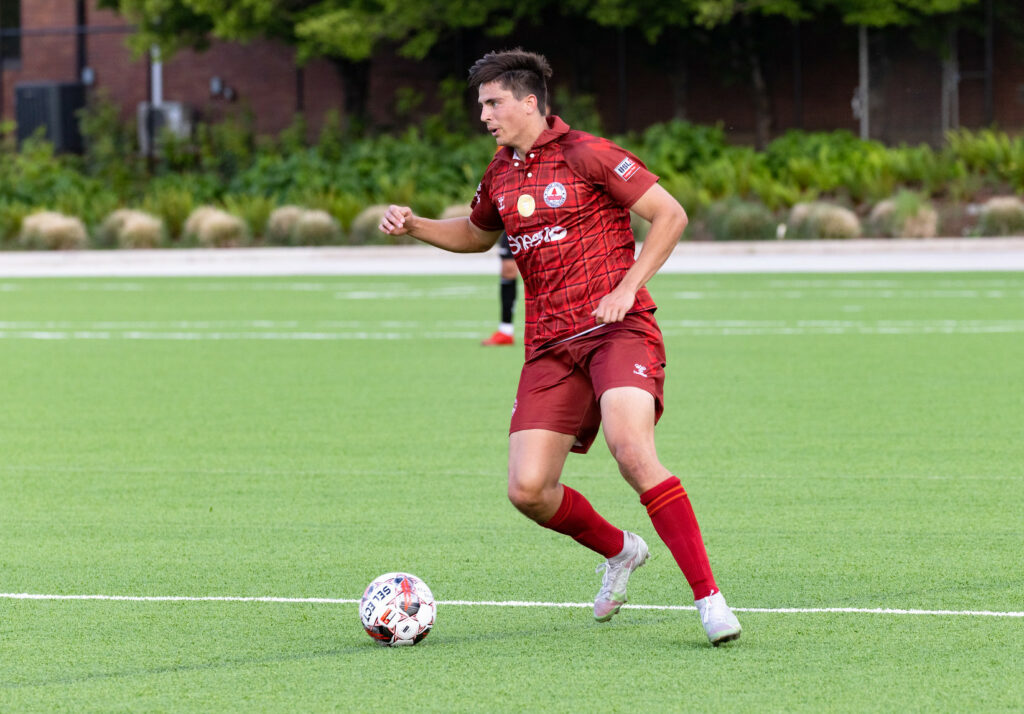 On the attacking side, look for Joey Pumo to have an impact. As a recent addition to the team, Pumo impressed the eyes of many with two flashy assists in the preseason, and he was a consistent starter and eventual captain at the University of Washington – Whitewater. Pumo also played club for the SC Wave in Wisconsin, who have won 55 state championships. Pumo was part of several state runs during his time there.
BAFC has been in the thick of their season for over a month, while Lane United FC has had its players trickling in and will feature a handful of reserves and trialists. However, many first-team players are in town so expect Saturday's friendly to be a competitive one!
Season ticket holders will be able to access this game for free. Advanced tickets are not on sale but fans can purchase walk up tickets at the gate.