Lane United FC finished off their preseason with a commanding win at home. This evening the club squared off against Deportivo Rose City of the UPSL and took care of business 7-1.
Both teams fought hard, but LUFC was able to get the job done behind a goal and an assist in the first half from Guilherme Viserta and super-sub Ethan Doud, who came off the bench and netted two goals.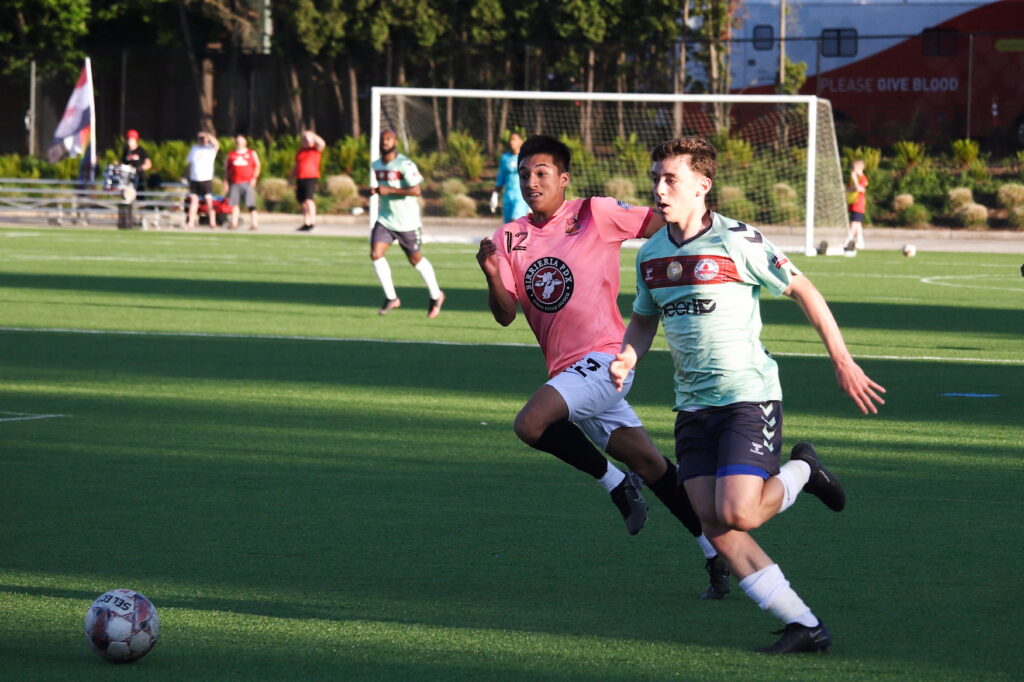 The first of the goal came just nine minutes in from Brazilian left wingback Viserta, while Spanish midfielder Hugo Rodriguez made it 2-0 shortly thereafter. 12 minutes later, Rose City rebounded and Ayub Ahmed scored off a beautiful through ball from Alex Salazar. After Rose City had pulled one back, LUFC took control of the match, scoring again as forward Tommy Case to go into half up 3-1. The home side would add four more in the second half to run away with Wednesday's friendly.
The second half saw the reserves from both teams play substantial minutes. Doud scored his two goals wrapped around a brilliant finish from Banyan Lyon, while Jalen Belong was all over the ball with six shots on goal, two of which rattled off the post. He finally got his break with a stunning free kick that he curled into the top left corner to round out the scoring.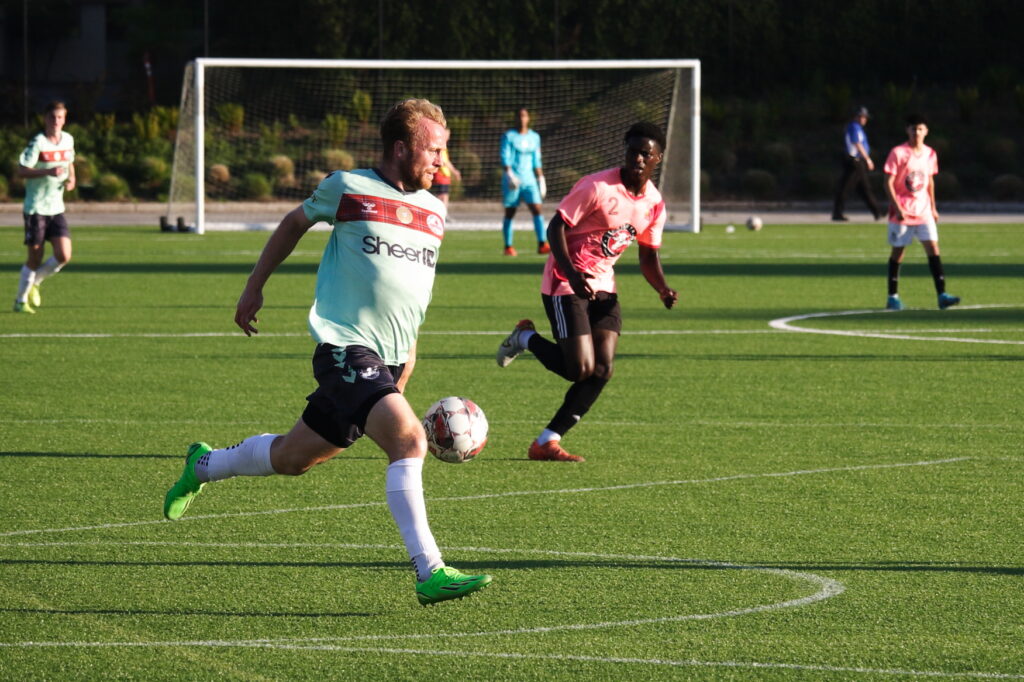 Looking ahead, the Reds are hungry to build off of their third-place finish last season, with a tough home opener ahead against top-of-table finishers Capital FC Atletico to begin their league play on Sunday in Salem. If the Reds can continue to play the way they did today, they will be a force to be reckoned with as they look to carry this momentum into their season.