The LUFC Men's Team plays at home this Friday evening at Civic Park, welcoming league-leading Ballard FC in a battle of star-studded teams. 
LUFC is coming off of a thrilling 2-2 tie against Oly Town FC in Olympia in which the sides battled back-and-forth, with the visitors slotting in a game-tying goal by substitute Owen Nelson in the final seconds to earn a point.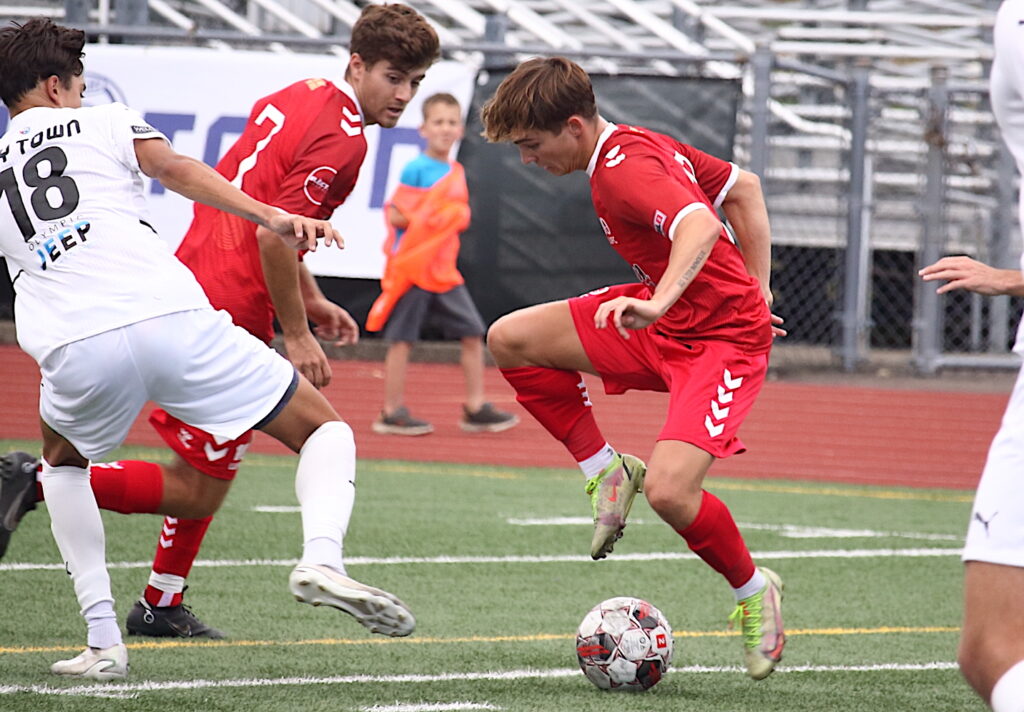 This match will be a true test to see if the Reds have what it takes to be competitive in the league. Ballard FC is 5-0 on the season with back to back wins of 5-0 and 7-0, and they will be looking to attack on all cylinders.
Head Coach John Galas highlighted what the team needs to do to prepare for the high-scoring side: "Communication and defensive organization, and getting bodies behind the ball. They play big and use lots of diagonal balls, and love to attack one on one. We are definitely aware of their personnel, all we have to do now is execute on our end."
Last season Ballard FC finished just one point behind division winners Capital FC, and they are back with a vengeance. The team brought in multiple high-profile soccer players to boost their chances of contending for the top spot. Ballard also has 3 players who have scored 4 goals or more each on the season: Alex Mejia with 5 and Stas Korzeniowski and Danny Robles with 4 each.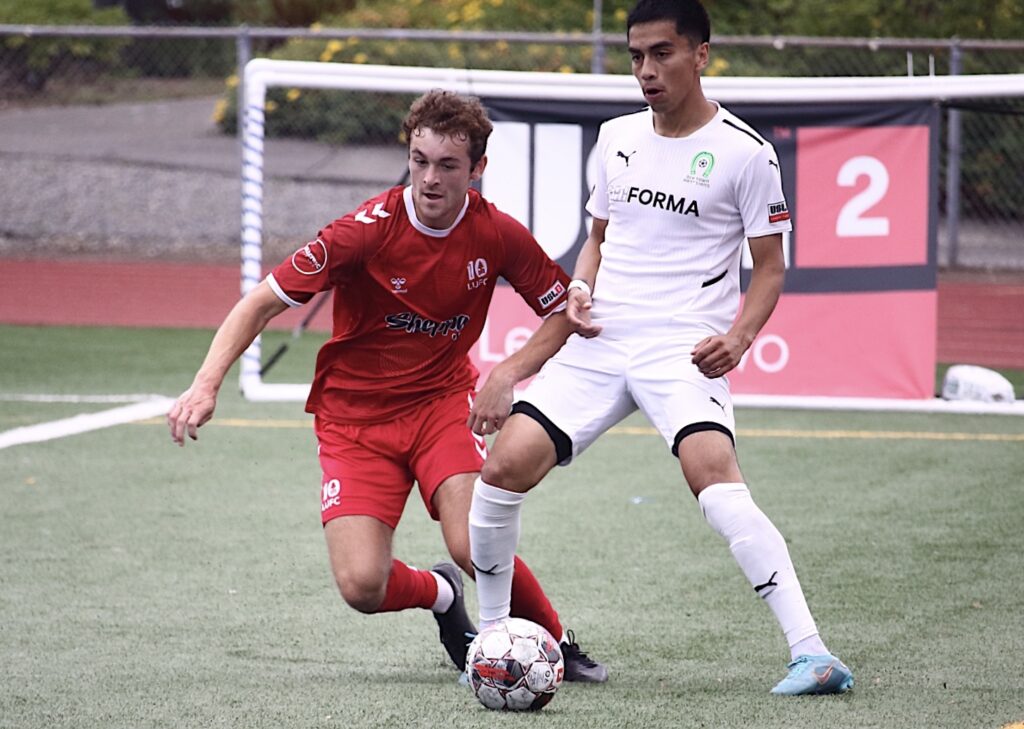 Reds left back Luke Waters touched on the second chance to play Ballard FC, and the opportunity to play them on home turf, stating, "I think we are playing a lot more together, we have been in good form and we have guys who are willing to do what it takes for a positive result. This league definitely has an advantage at home and we have felt it. Channeling the energy from the fans into the game will hopefully help us have what it takes to beat Ballard."
The Reds have a tall task ahead of them, but they look ready to defend Civic Park and get the result they are looking for on Sunday. Kickoff is set at 7:00 pm. Tickets are available at the gate, which will be open one hour prior to start time.