It is the eve of the Reds' first league match of the 2023 season and the coaches, players, and fans can't wait any longer.
There has been a sense of excitement surrounding the club coming into the season and the team has high hopes.
The LUFC men start their season in Salem with a matchup against the reigning league champions Capital FC Atletico. This will be a true test to see if the Reds have what it takes to compete in the Northwest Division this summer. CFC has a new coach and a bunch of new players but nevertheless it should be a competitive match.
We had a chance to talk to LUFC Head Coach John Galas, who spoke about his team's preparedness ahead of Sunday's game. Coach Galas stated that he feels, "Pretty good. We've been lucky to get two friendlies that have helped us get in rhythm, see some tendencies, and get on the same page tactically." He also added that he expects much of the same from Capital FC regardless of their personnel change in the technical area, with a squad full of talented players.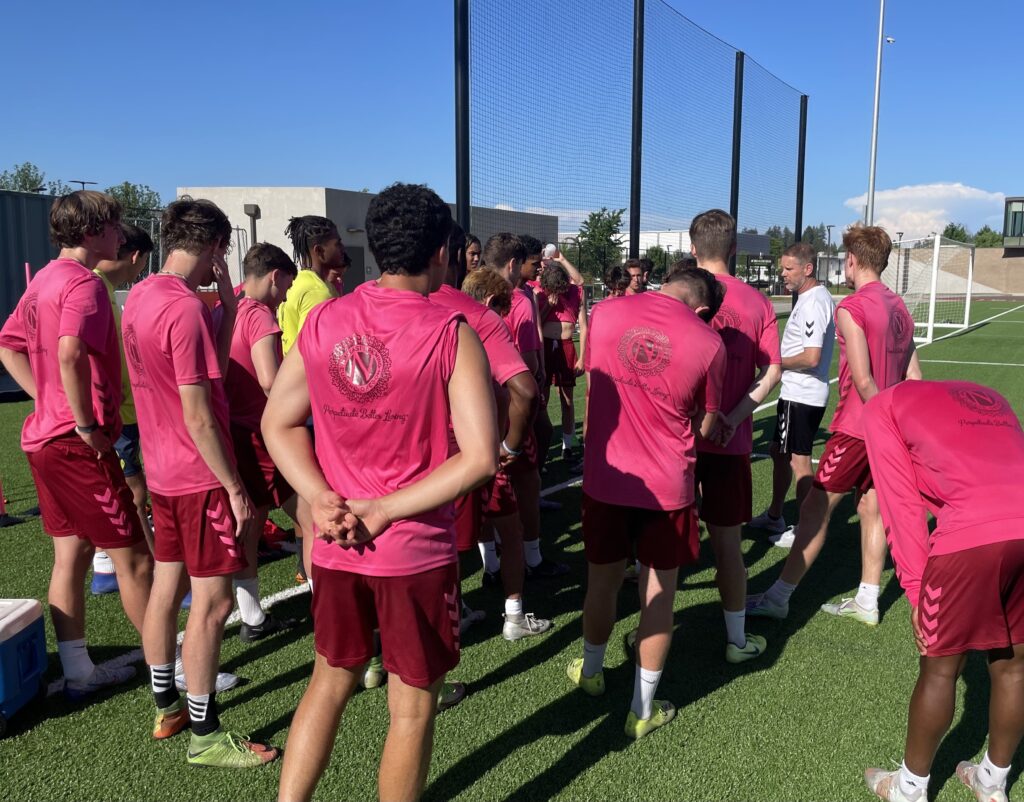 Returning holding midfielder Landon Sloan harkened back on the three matchups with CFC from last season, highlighting that, "They're a physical team, they like to keep the ball the same as us. Any chance we get to counterpress, win [the ball] off of them, and then we gotta go fast and be clinical in our finishing."
The Creighton University player was a stalwart in the midfield for Lane United last summer, and as he looks to year two, emphasized that he's "looking forward to getting back with this group of guys and making a playoff push."
For his part, newly arrived goalkeeper Brandon Limes, from the University of Portland, touched on what he's looking forward to on Sunday: "Just playing together as a team and working the kinks out. We've played two [friendly] games, had some good results, but this will be a good test."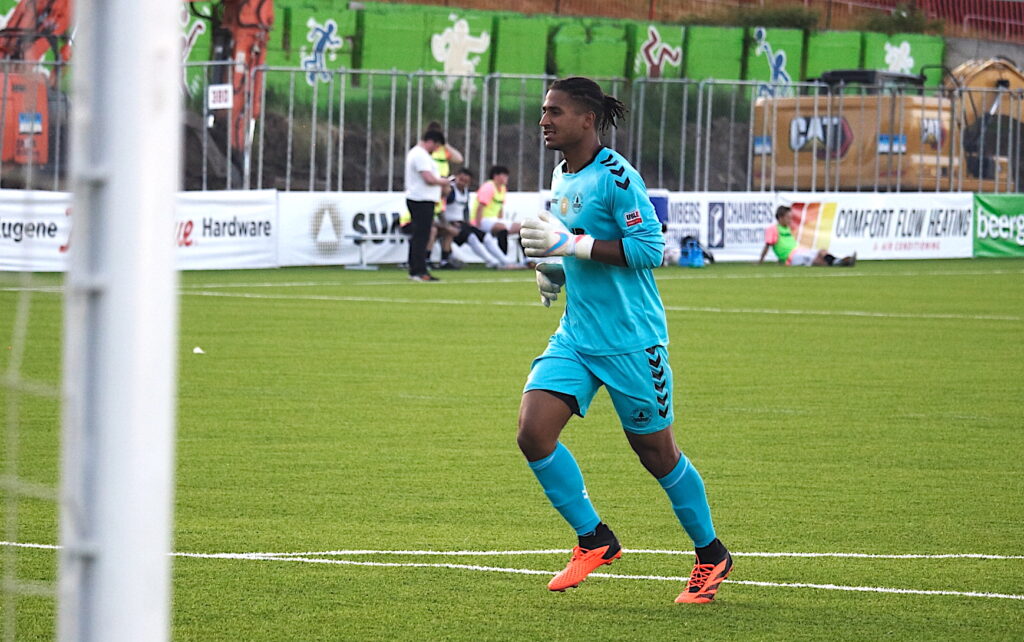 Regarding his goals for the season, he preferred to focus on the group rather than the individual, stating that, "I think when you have goals as a team, such as to win championships, all of your individual goals will follow. We want to perform [well] together and win the league."
Sunday's matchup should be a battle and it will help both teams see where they stand early into the season. Kickoff is set for 2:00 pm at John Chambers Field. Tickets can be found on Capital FC's website.