The Reds travel to Olympia, Washington, this weekend with hopes of starting a winning streak in an important division game. 
The side comes off of a frustrating home loss to reigning division champs Capital FC Atletico (1-0) last Sunday. LUFC fought hard last weekend playing two games in the span of 48 hours, and after rest and practice this past week, the club is looking for a comeback.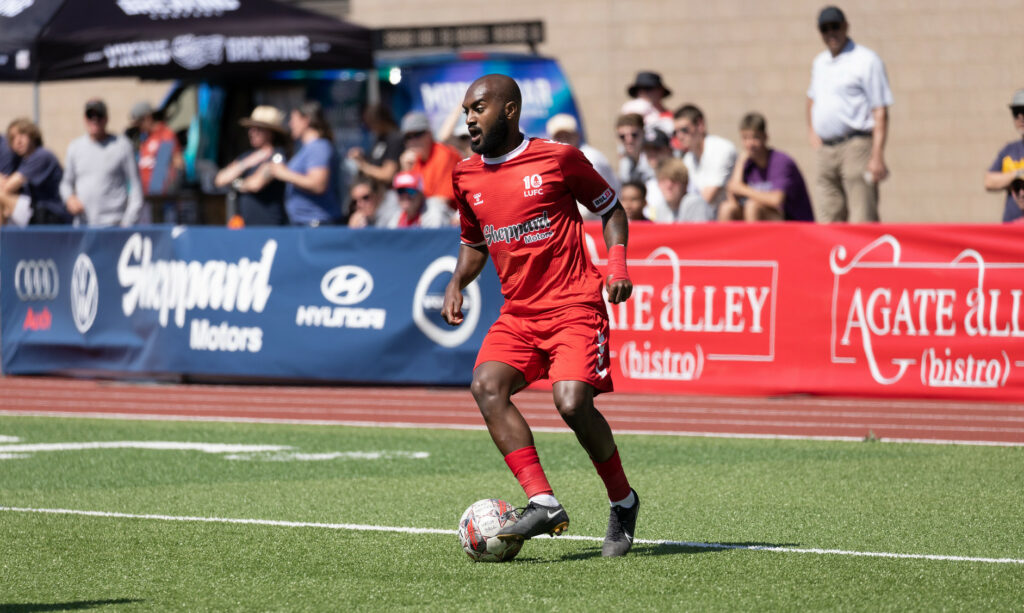 Head Coach John Galas spoke on his team's performance this past week in their games and practices stating, "We've got to start getting more consistent; we put a lot into the United PDX game, and then coming out on Sunday, I thought we did really well, just couldn't score. Now we are in a rhythm where we can train four days a week, and there's enough recovery time and enough prep time for the next one, so we just have to stay engaged and keep believing in the process."
Oly Town FC is 3-2 on the season, and fell 5-0 to Ballard FC in Seattle last night after defeating United PDX 2-0 last weekend. Oly added four University of Washington soccer players to the squad to load up for their 2023 campaign. Offensively, they've been led by Gil de la Luz, with three goals, and Cooper Brunell and Trevor Thompson, with two apiece.
Last season, the Artesians finished 4th in the Northwest division, one place behind LUFC, while they're both firmly in the playoff hunt in 2023, so this match should be a good one.
Reds starting goalkeeper Brandon Limes spoke about the team and its chemistry, highlighting, "Our biggest strengths as a team are our depth and the amount of time we have spent on the field together preparing for these opportunities. To be able to keep momentum throughout the season, consistency is key to our performance on the field."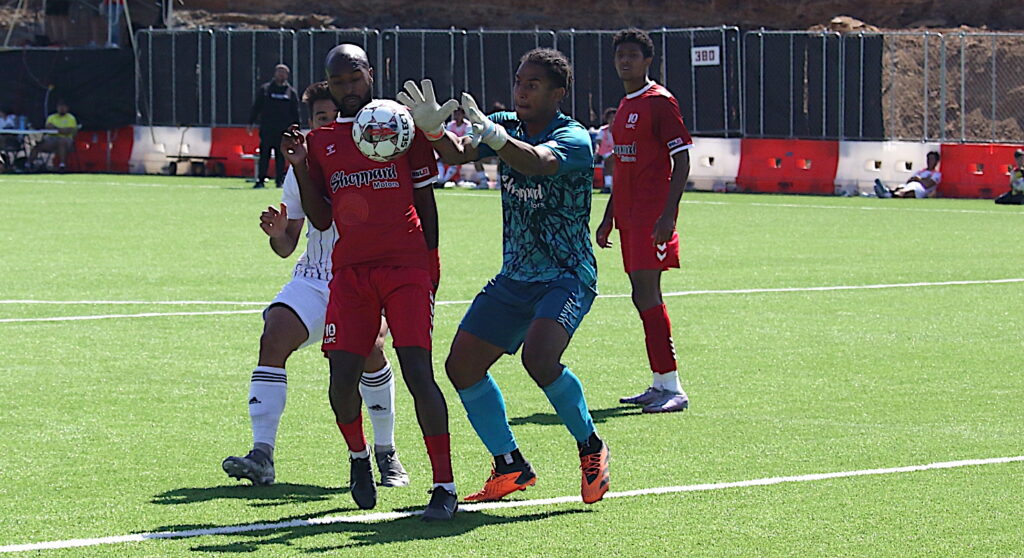 With high pressure on this star-studded Reds team, they are ready to take on the battle in Washington on Sunday. Kickoff is set at 2:00 pm at South Sound Stadium. Tickets are available on Oly Town FC's website while the match will be livestreamed on their YouTube channel.
(Main photo credit: Barbara Minkler)