After a frustrating 1-1 tie against PDX FC, the Reds are hungry for one more win. They head up state to try and prevent Capital FC Atletico from a place in the top three. 
LUFC and CFC have a two game history this season with each side earning 3 points against the other. The first matchup in Salem ended with an impressive 6-2 thrashing by the Reds. The next encounter ended in a 1-0 win by CFC at Civic Park in which Lane maintained dominance in attack and possession, but much like the season trend, were unable to capitalize on their chances.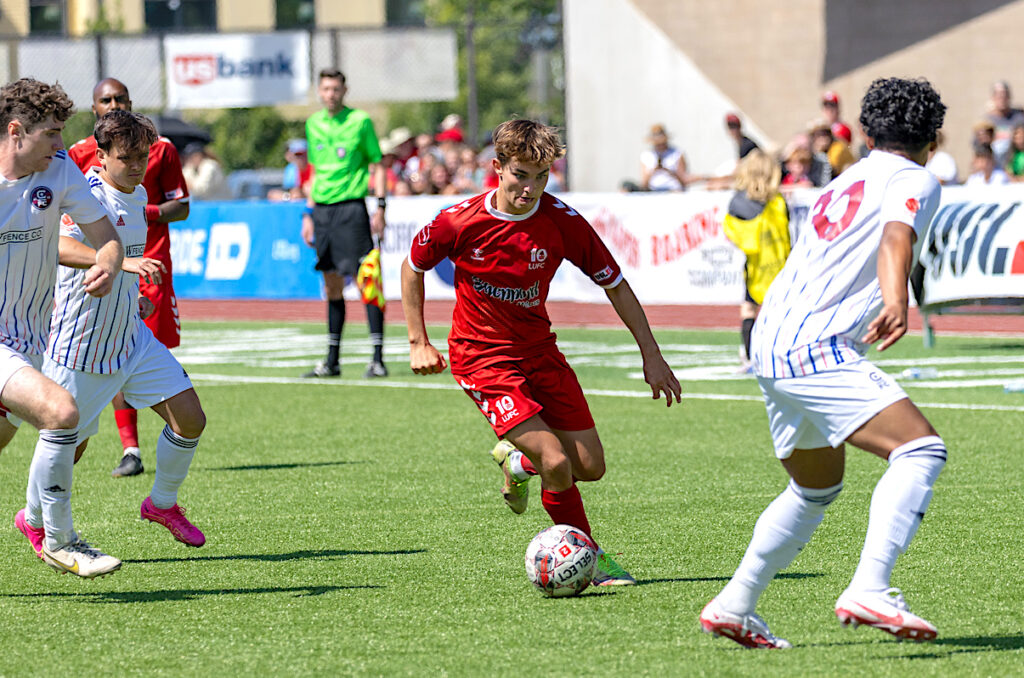 CFC has lost three of their last four matches and are looking to lock in the third spot in the division. They are led in attack by Japanese standouts Yutaro Tsukuda and Fumiya Shiraishi, who both have five goals on the season.
As things stand, CFC are tied with United PDX on points but are a spot below them because of goal difference. United PDX is playing on Sunday as well against top-of-the-table Ballard FC, so CFC really needs points for a chance at third, especially as United PDX holds the tiebreaker.
Even though the Reds are out of playoff contention, they still have a job to do. Head Coach John Galas spoke on how his team can secure the three points stating, "Scoring goals, plain and simple. We've created so many chances this season and started off really hot with 11 goals in three games."
Since those eleven goals, the Reds have been on a cold streak, only scoring six in the last nine matches. Even through the struggles, Coach Galas described his feelings on the season as "frustrated, but proud. The guys have always been positive and never gave up through the tough times and for that I couldn't be prouder."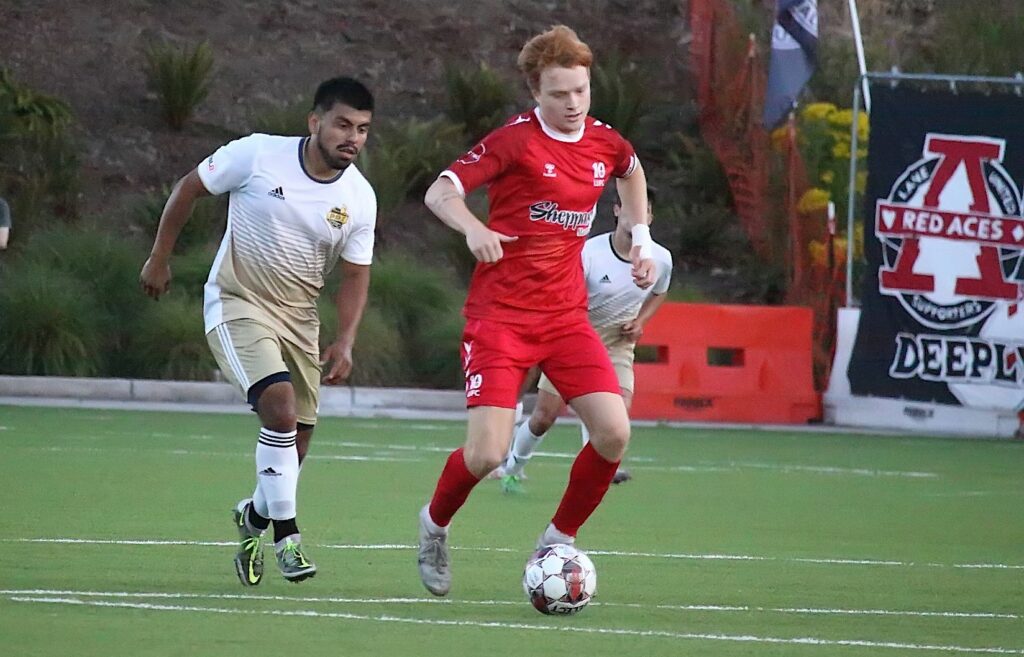 The team has a very positive mindset in training and is always looking to improve. Defender Scott Gustafson gave some insight on what he wouldn't change from the season, highlighting, "…the amount of fun I have with these guys everyday. I've made friends that I know I will be in contact with for the rest of my lives. To be able to play with people like that makes it really special."
One last ride for the Reds in the 2023 season is in store on Sunday and they are hoping that hard work they have put in all season pays off one last time. Despite a disappointing season from a results standpoint, the the LUFC players have captured the hearts of fans and have made an impact on the Eugene community. You can catch LUFC's last game on the livestream or get tickets on the CFC website.
(Main photo credit: Barbara Minkler)