The Lane United FC Women's team lost 4-0 to Capital FC Atletica in Salem in the club's inaugural match on Sunday afternoon.
Given how things played out on the pitch, it was a bit of a harsh result as the Reds outshot the home team 13 to 6 overall, but were only able to put five of them on frame.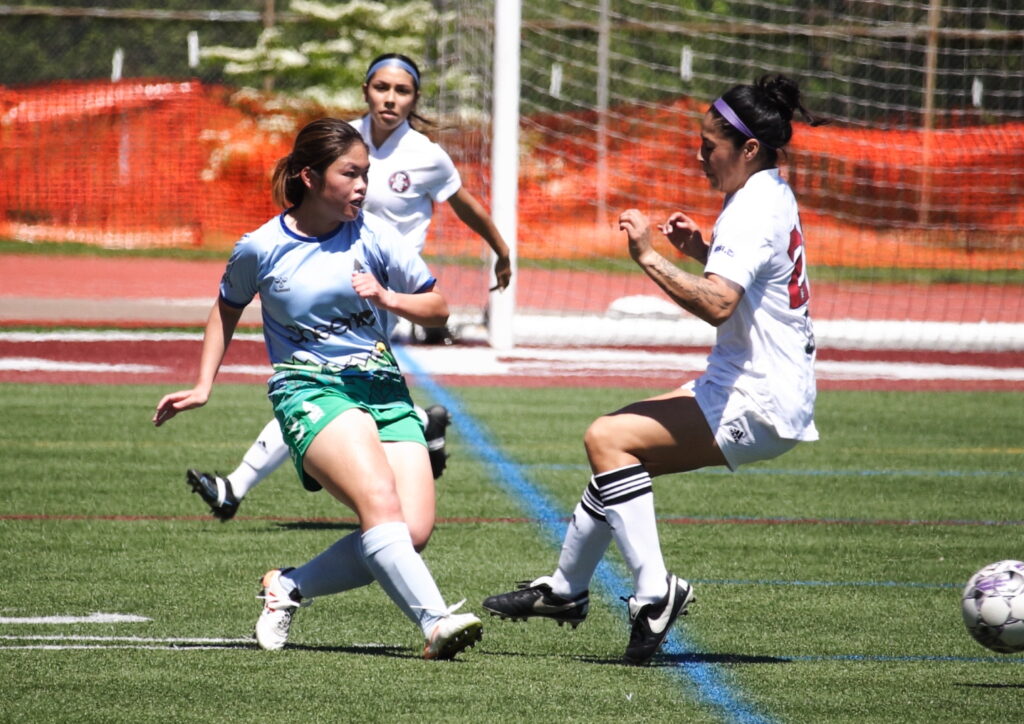 Under a sweltering heat, the two teams were evenly matched in the first 30 minutes of the game. After LUFC netminder Liv Riddel made a phenomenal save on a 1v1 opportunity by Rin Choi to keep the score knotted at nil-nil, a handball in the CFC box saw the visitors earn a chance to take the lead. Unfortunately, Ella Johnston's ensuing penalty went inches wide of the left post. Almost immediately, two quick goals in the 33rd and 35th minutes swung the momentum and put the Reds in an 0-2 hole going into halftime.
The Reds battled hard the entire game, generating plenty of scoring opportunities, but were not able to get any shots past the Capital goalkeeper. Meanwhile, Capital FC would go on to score two more goals in the 66th and 81st minutes.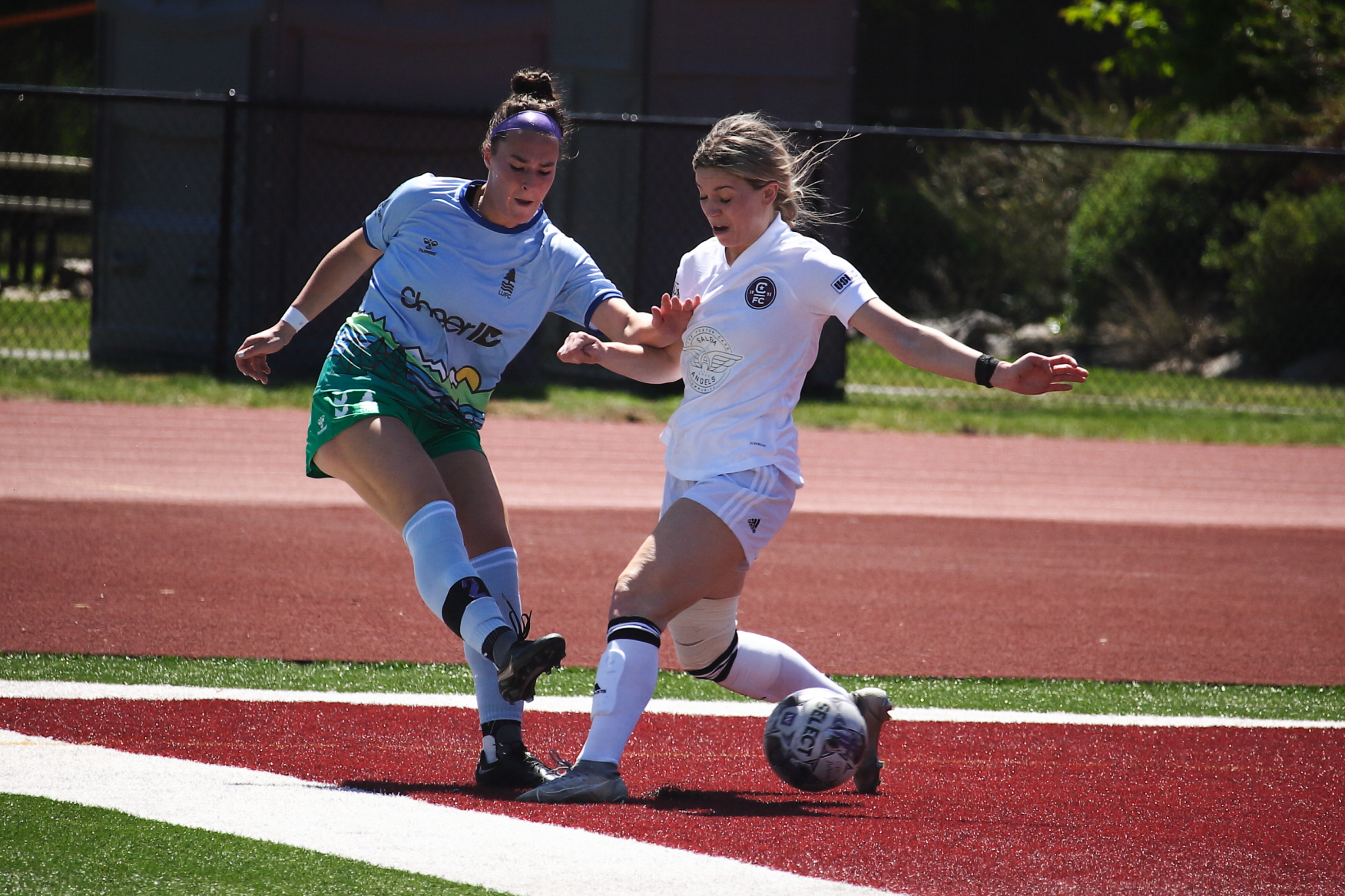 The game was a close contest at the beginning of the match as both the Reds and Atletica spent lots of time in the attacking thirds. However, a few defensive lapses led to scoring opportunities for CFC and the home side was able to capitalize on them.
Lane United got themselves in good scoring positions, but their shots either went off-target or into the hands of Capital FC goalkeeper Makida Herbert, who made five saves. Besides the missed penalty, a beautiful sweeping attack from left to right culminated in a fantastic cross from right back Suzu Narusawa that found Johnston alone at the far post and the keeper out of position, but her shot was cleared off the line.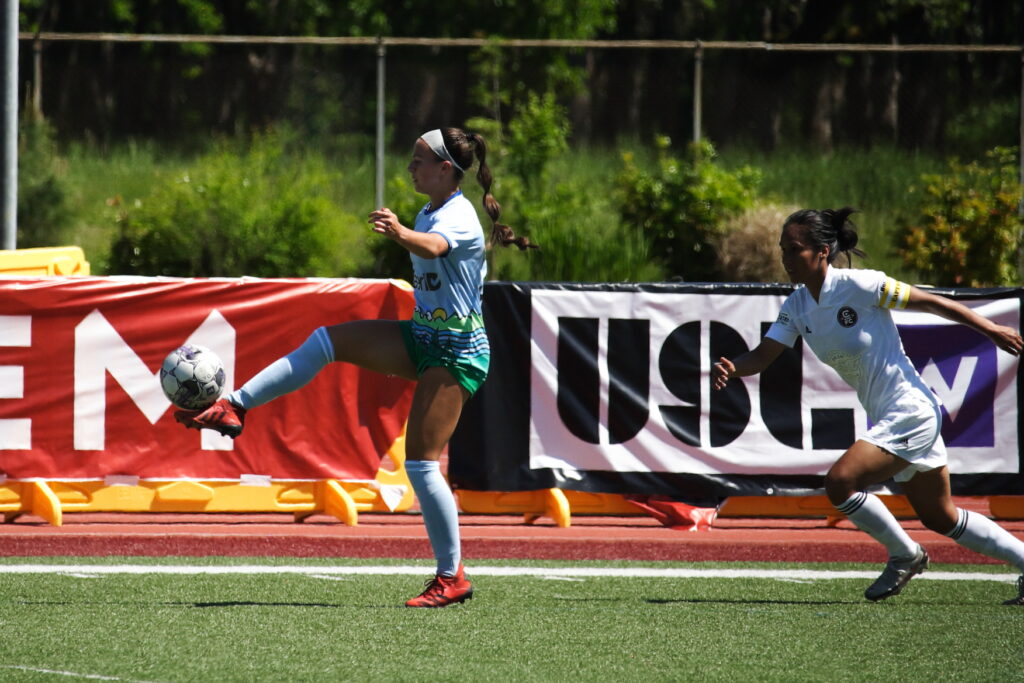 Despite playing from behind the whole game, the Reds always showed signs of life and never gave up, continuing to create chances up until the final whistle. Lane United FC will look for their first-ever win in their home opener this Friday, May 19th, when they host Oly Town FC at 7 pm at Civic Park.