Fresh off an impressive two-game winning streak accompanied by a hard-fought draw, the Lane United FC Women's Team braces themselves for what should be an exhilarating rematch against United PDX in Portland.
The last encounter between these two teams saw the Reds succumb to a late defeat (0-1) against the formidable second-placed United PDX, accounting for their only loss in the past five matches.
Looking at the keys to the game, defender Lexis Canyete-Asato emphasized the importance of seizing advantageous moments, stating that, "We need to be clinical with chances… being smart in front of the goal and taking advantage when we get the chance."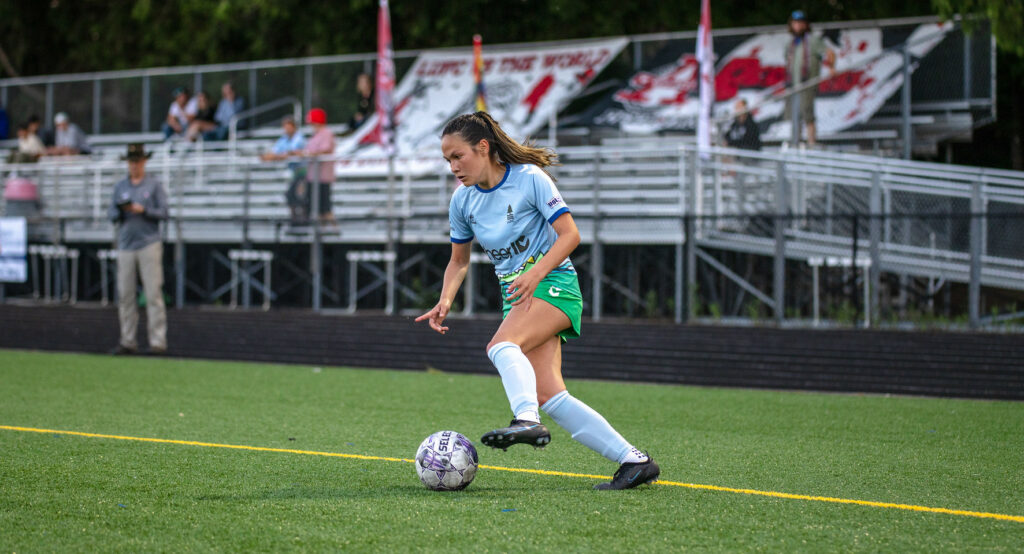 With a quick turnaround following their Wednesday night game versus PDX FC, Head Coach Jurgen Ruckaberle highlighted the critical elements for the team's success. "Staying focused in the warmup, preparing for individual tasks and objectives in the game, and then getting in tune with the collective will be a key piece," he said.
United PDX currently sits in second place in the Northwest Division, boasting an impressive record of 4-1-2, with 23 goals scored and only eight conceded. Lane United trails just below them, sitting in third place tied with PDX FC, but ahead on goal differential.
In their previous encounter on June 9th in Eugene, United PDX snatched victory in the 85th-minute courtesy of striker Lauren Ashe, who hails from Saint Mary's University of Minnesota.
As the season draws to a close with two matches left, Lane United FC is truly hitting its stride, showcasing impressive rhythm and a strong sense of cohesion. In the past three games alone, the team has scored 7 of their 11 goals, a testament to their collective efforts paying off. This newfound synergy has not only enabled them to overcome their opponents, but the team has done so with resilience and effectiveness.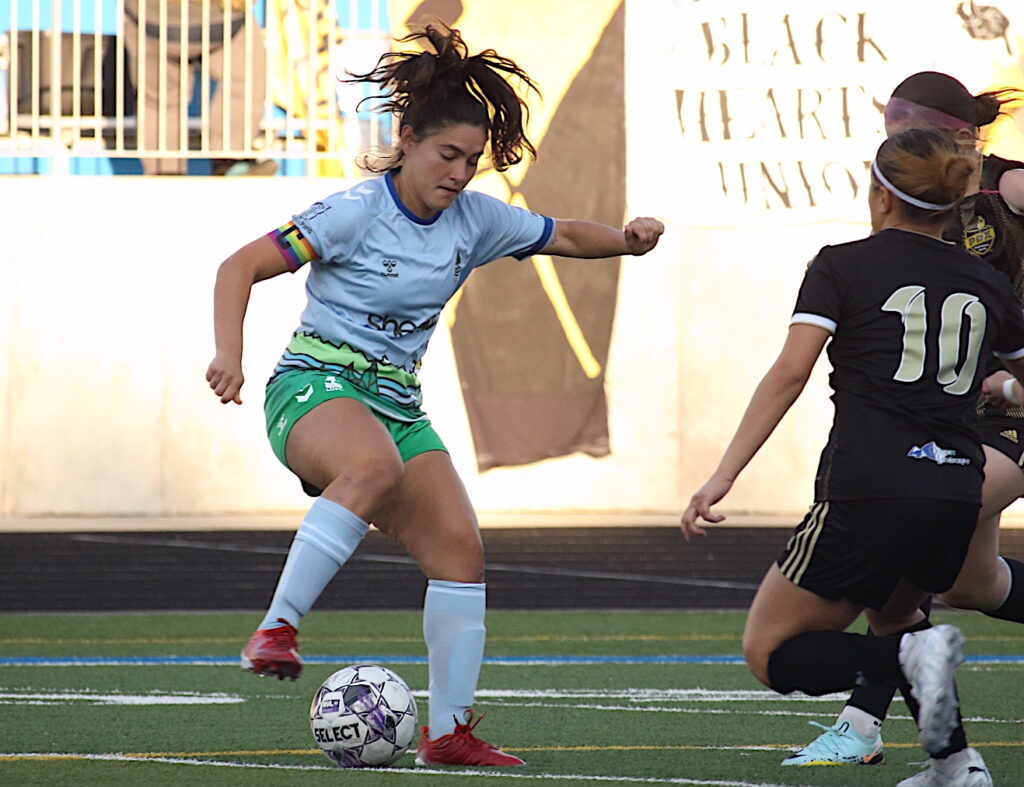 Midfielder Neve Duston explained that she hopes this match will "…show all of our growth this season and allow us to wrap up the season on a good note."
Unfortunately for the Reds, star striker Briana Kubli, the team's leading scorer with five goals, sustained a light knee sprain and will miss the final two matches of the year.
The eagerly anticipated rematch between Lane United FC and United PDX is scheduled for Saturday, June 24, at 7:00 pm. The match will unfold at Oregon Episcopal School in Portland, promising an enthralling game for both teams and their supporters.
Tickets are available here or at the gate, while the match will be livestreamed online.
(Main photo credit: Peter Bellerby/NW Sports Pics)