The Lane United FC Men's Team is gearing up for what should be an intense rematch against Oly Town FC on Sunday afternoon at Civic Park in Eugene.
The previous encounter between these two teams ended in a thrilling 2-2 draw, with the Reds showcasing their late-game heroics when Owen Nelson scored his first goal for the Reds in the last 15 seconds of extra time. Minutes before that, Oly Town thought they'd snatched a stoppage time winner through backup goalkeeper Dante Perez.
The Reds are coming off a 1-1 draw in their first matchup against PDX FC and a previous loss to division leaders Ballard FC (2-4). Looking forward, the team is determined to secure a victory at home and regain momentum for the season's final five games.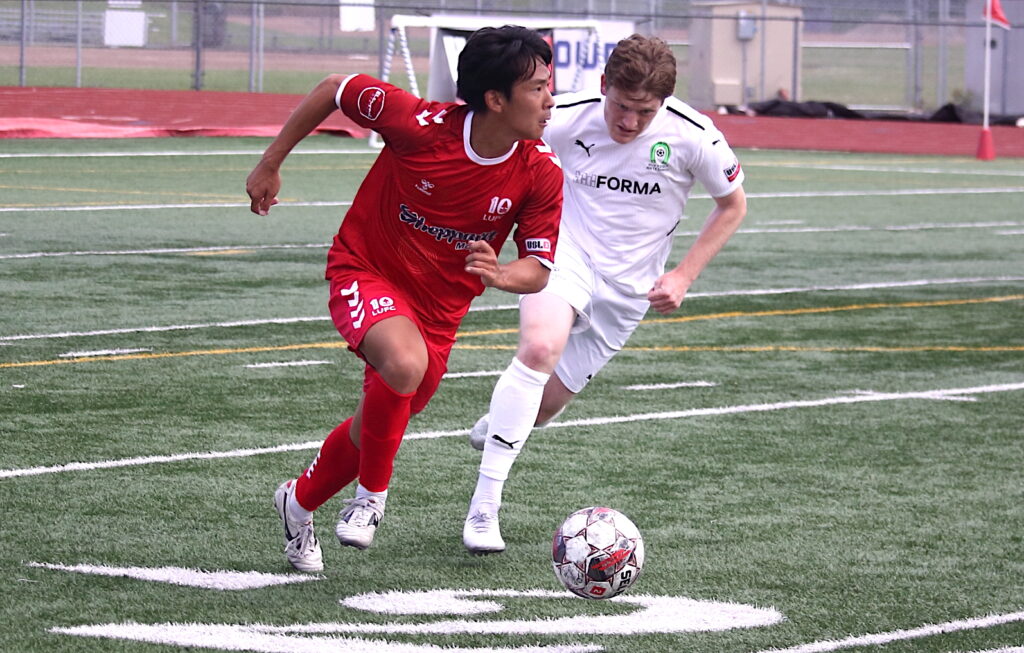 Lane United FC defender Haruya Iwasaki highlighted the team's goals for Sunday, explaining that, "Mostly, we need to make sure we're playing the full 90 minutes without losing our focus, both when we have the ball and when our opponent has the ball."
Oly Town FC is tied for second place in the Northwest Division with a record of 4-2-1 and is coming off a thrilling 3-2 victory over previously undefeated Ballard FC in Seattle. Down to ten men for the final 50 minutes, backup GK Dante Perez once again scored in extra time. Lane United FC follows in 4th place with a 2-3-2 record, accumulating 8 points and boasting the second-highest goal tally in the division, level with Oly.
Oly Town FC's win over the #1 ranked team in the USL 2 nation, Ballard FC, on Friday night, underscores the crucial nature of this rematch for both Oly Town FC and Lane United FC. The Reds are prepared and must stay focused for this highly anticipated matchup.
South African defender Robin Terry, who played his college ball at Corban University up the road in Salem, emphasized the intensity of Lane United FC and Oly Town FC matchups, stating, "Oly Town is a quality team; they are definitely going to be a very physical and competitive team."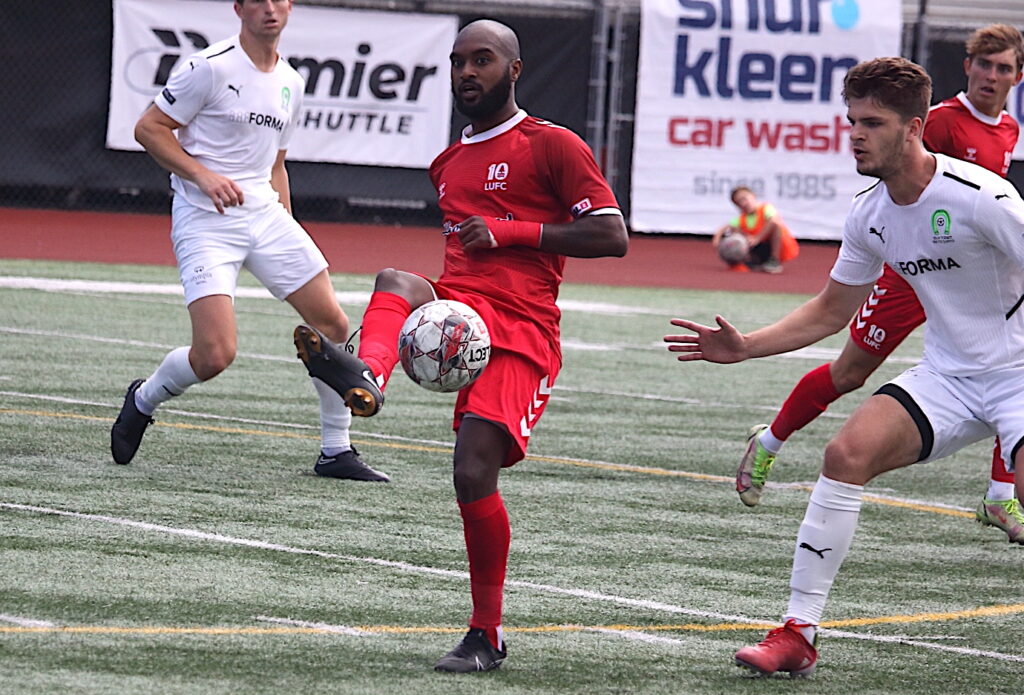 Terry also pointed out the importance of this match, mentioning that, "We need to stick to our game plan for 90 minutes. We are a quality side that plays attractive football… I have full confidence and belief that we can get three points on Sunday."
The match is scheduled for Sunday, June 25th, at 2:00 pm and will take place at Civic Park, promising an exciting and thrilling home game for their supporters. Tickets will be available at the gate, while the match can be livestreamed online.