After a dominant first win of the season last Saturday against Oly Town FC, Lane United FC will look to build more positive momentum in Salem this Friday at 7pm.
"I'm excited to see how we respond from our first win," said Head Coach John Galas, who wants his team to be "building on that with confidence."
Capital FC Atletico have high hopes after winning the Northwest Division last season (as Timbers U23) and currently sit top of the table after a 3-1 victory over OVF Alliance — although they are the only team that has played five matches so far.
The Reds are more confident than ever.
"We're gonna get a win," said Jordan Jackmon, Lane United's back-to-back Cornucopia Man of the Match — though he was less concerned about a potential hat trick of MotM honors.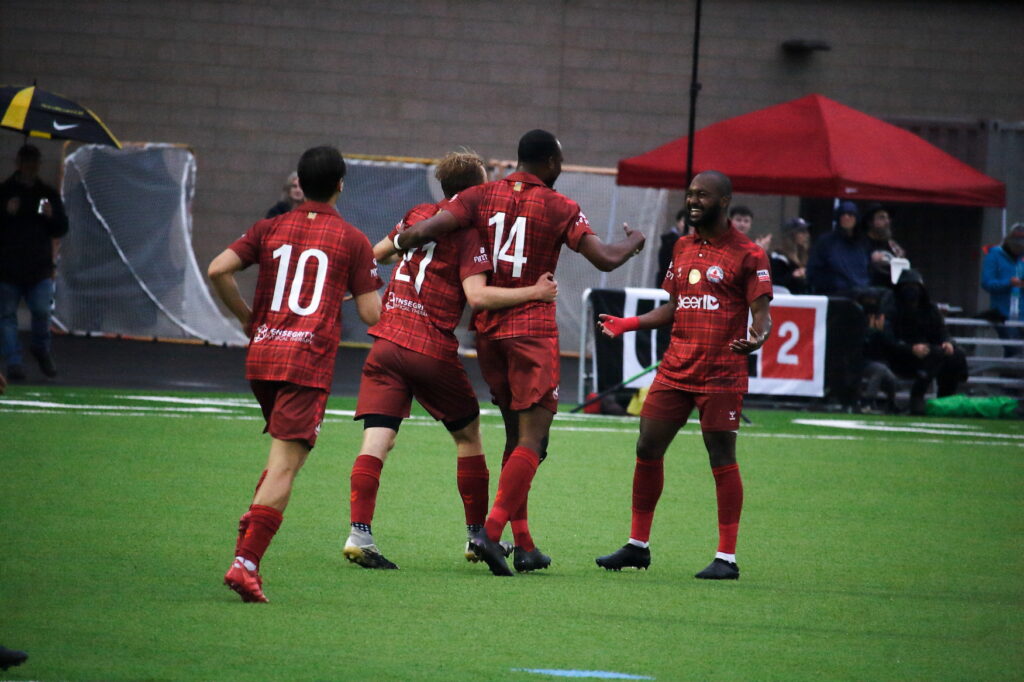 "Overall, they're still a quality team, but I think the culture and the level that we have this year are going to come out on top," defender Scott Gustafson said.
Lane United faced CFC once already this season, falling 2-1 at home despite controlling the pace of the match. A penalty and direct free kick in the opening 15 minutes put the Reds in a tough spot.
"I think we've gotten better since then," Galas mentioned. "I thought a draw would have been fair."
"Last game [against CFC] we were a bit unlucky," Jackmon said. "[We just need to play] the game a little smarter in the first 15 minutes. Once we get out of there, we kind of control the game and it's easier for us to play."
"We honestly dominated CFC last time," Gustafson said. "We're gonna take the momentum all the way tomorrow."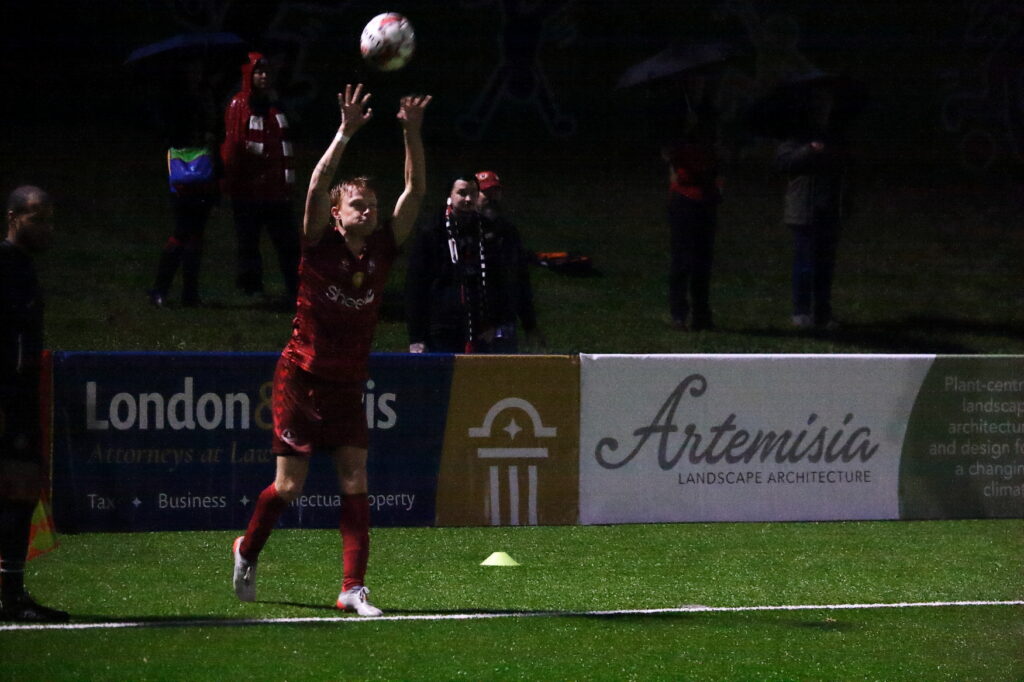 The Reds are mostly familiar with the atmosphere in Salem, which they are not concerned about as a factor.
"It's just closer. Less travel, which is always good," Galas remarked. "It shouldn't feel like too much of an away game."
The match will kick off from John Chambers Field in Salem at 7pm PT. It will be streamed live on their Eleven Sports channel.