​Lane United FC defeated Oregon Valley Futbol Alliance 4-2 on kicks from the spot after 90 scoreless minutes in the Oregon Open Cup Final from George Fox University in Newberg, Oregon.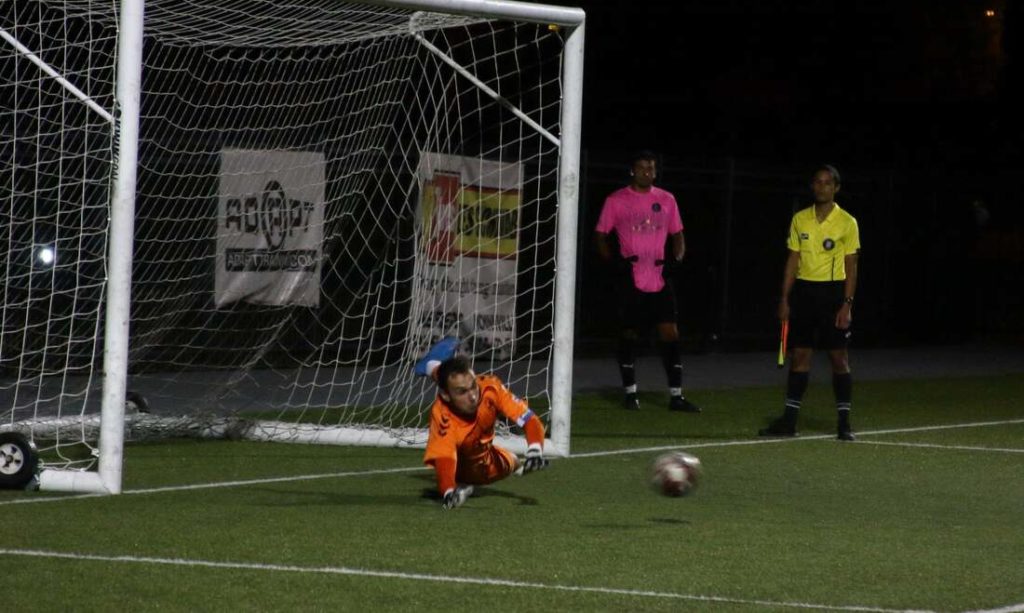 Reds goalkeeper Albert Escuin saved the third OVF penalty kick before defender Sam Engle made the winning strike for the Eugenians in the fifth round of kicks.
​"I knew even if I missed, Albert was gonna save it again, so I wasn't all that worried," Engle admitted postgame. "It makes you confident knowing that whatever happens, he's gonna take care of it on the back end."
It was only right that a defender and goalkeeper put the finishing touches on the win after a scoreless 90 minutes. Escuin, who is an incredible five-of-five saving penalty kicks in USL League Two play, was "ecstatic" after the final whistle: "I always had something different from the PKs and it comes and goes but I feel like I try to trust myself as much as I can…Two shutouts give you confidence as well when facing takers."
Lane United Head coach Jason Carney minced no words about his confidence in Albert.
"As soon as it went to penalties, I knew we'd win," Carney said with a straight face. "[Albert] is an absolute machine in goal. He's been a great leader [and] a quality person."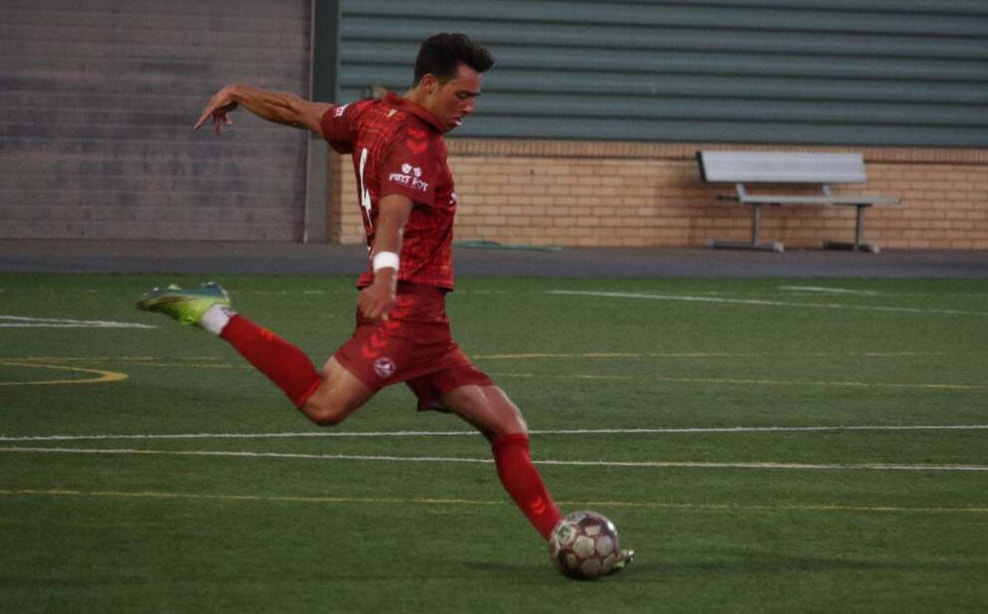 ​Would-be starting center backs Jordan Jackmon and Matt King had to leave town after the 3-0 win over FC Swoosh in the semifinal—but with a season full of injuries and hardships on and off the pitch, rotating in two new defenders was nothing new. Pedro Hernández was pulled back from his spot in midfield and Engle filled in beside him.
"I wasn't worried all week—As long as we defend as a unit, teams struggle," Carney remarked. "[OVF] couldn't solve it. Great defensive display by the guys."
In their four previous meetings this season, Lane United and OVF produced an average of 3.5 goals per match. This one failed to reach that threshold even after kicks from the spot, but it was not for lack of chances.
The best of them came in the second half, when Grady Thurman had a shot deflected inches wide and Yeonhyuk Kwak sent a dangerous direct free kick narrowly over the bar.
But in the end, the Reds were victorious, earning the club's first trophy since its inception in 2013.
"That was so much fun. I feel like all the work we put in all summer—the reward came late but it finally came," said Escuin. "Couldn't be happier for all the guys—even the guys that left already, this is for them, too…I love it, honestly."