Lane United FC's Albert Escuin, Henry Cromack, and Jose Carlos Gonzalez were all named to the 2021 USL League Two Western Conference Team of the Year this week. Team of the Year selections were voted on by each club.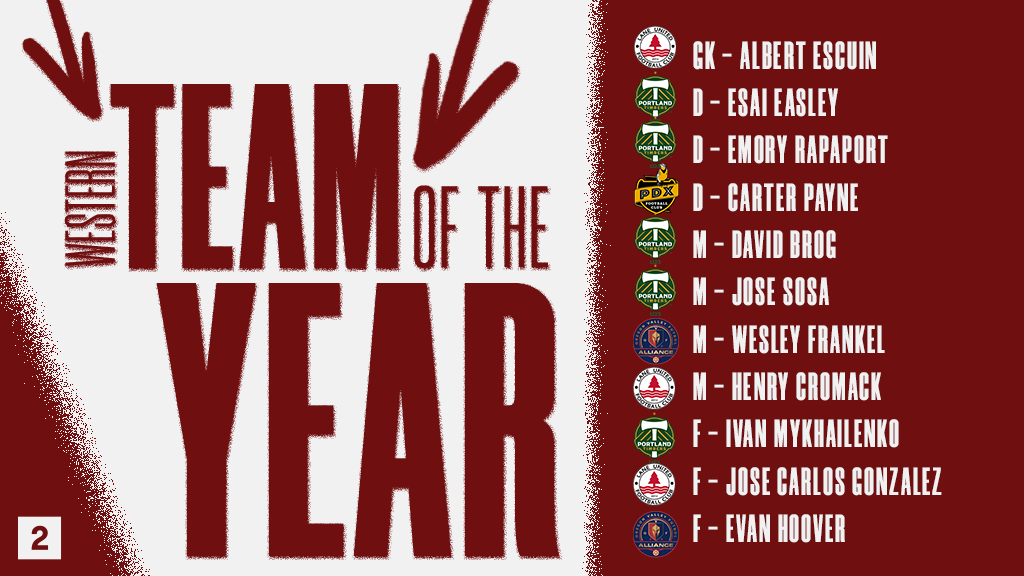 Albert Escuin – Goalkeeper
Escuin made 46 saves in 675 minutes during USL League Two play last year, including his fifth penalty kick save in five career attempts. He also made crucial saves in the Oregon Open Cup, including stopping a penalty in the shootout in the final, to give Lane United its first hardware in club history.
Henry Cromack – Midfielder
Cromack, who celebrated his 18th birthday toward the end of the season, joined LUFC from former league opponents TSS Rovers last year. The youngster logged three goals and one assist in league play while also playing a crucial role in the Oregon Open Cup squad, starting both matches while netting a brace in the semifinal.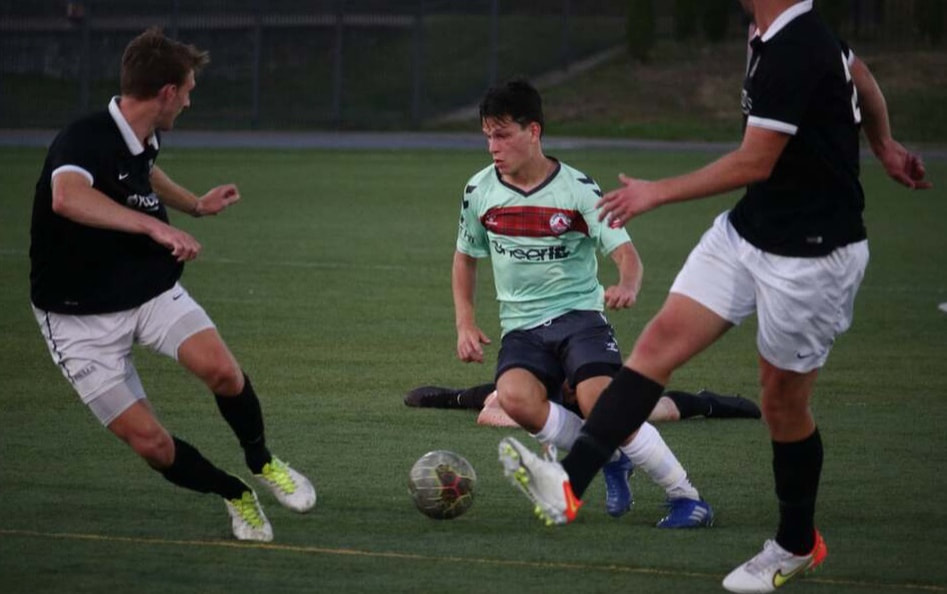 José Carlos González – Forward
Gonzalez led Lane United with six goals during the USL League Two regular season, also tallying in the club's single preseason match against IPSFC. He held down the center forward spot all summer before being unavailable for the Oregon Open Cup as he headed off on trial with the Richmond Kickers of USL League One.