As Lane United FC look to prepare for their upcoming 2022 USL League Two season, the club has announced that it will play a preseason friendly match against local program Lane Community College.
Last summer, Lane United featured two players from LCC, Matthew King and Taichi Sakomizu, along with former LCC standout Jesus Velazco.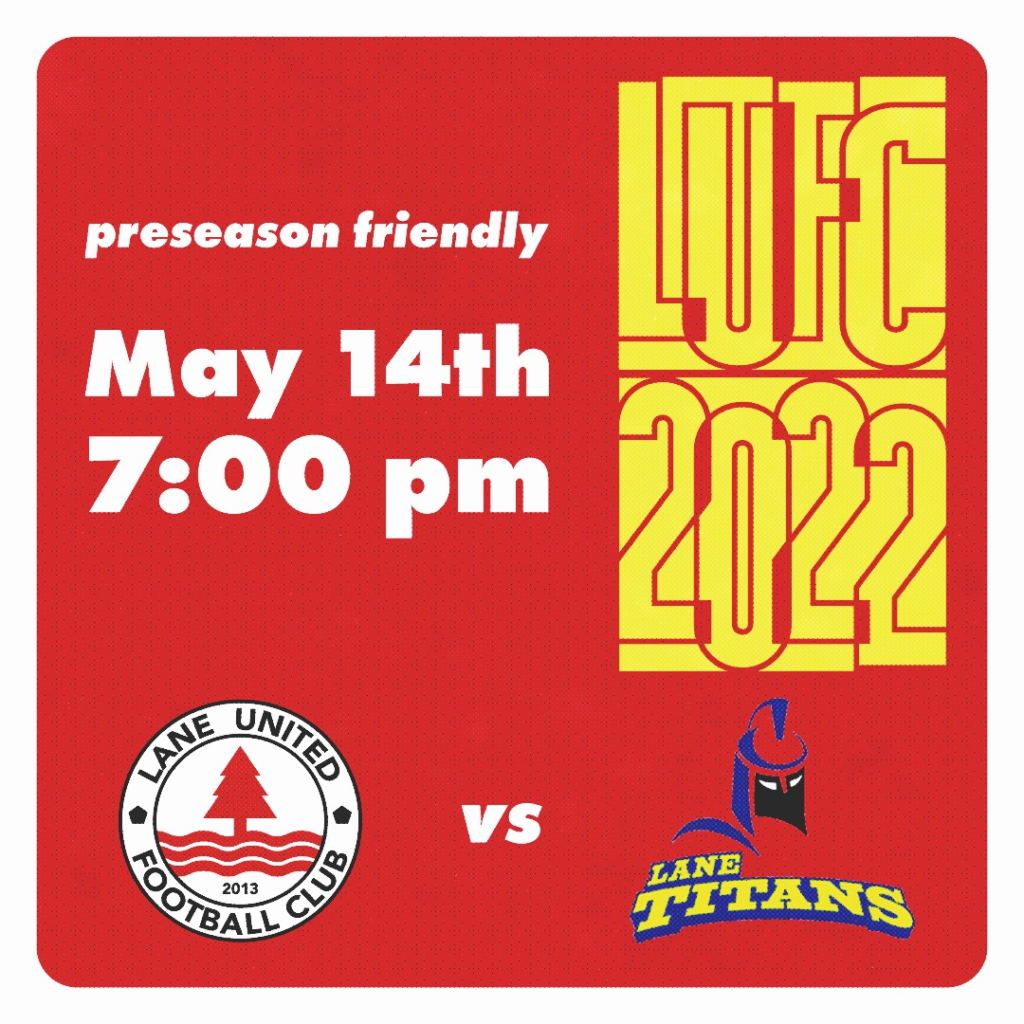 The friendly will take place at Civic Park on Saturday, May 14th, with kickoff set for 7 pm. Tickets for this match can be purchased here.