Lane United FC is bringing back a familiar face. The club has officially announced that the team's original head coach, John Galas, is coming back for the 2022 Season. 
Galas has an impressive coaching resume, including stints with the Portland Timbers and Thorns. He helped found Lane United FC with his brother, Dave, back in 2013 and was the club's Manager and Sporting Director until 2019. During one of those off-seasons, Galas headed to Spain, where he assistant coached Segunda División B side Villarreal B. He spent the last three years in Arizona with FC Tucson of USL League One, first as an assistant coach before earning a promotion to manager in 2020, and now returns to the reigning Oregon Open Cup Champions, Lane United FC.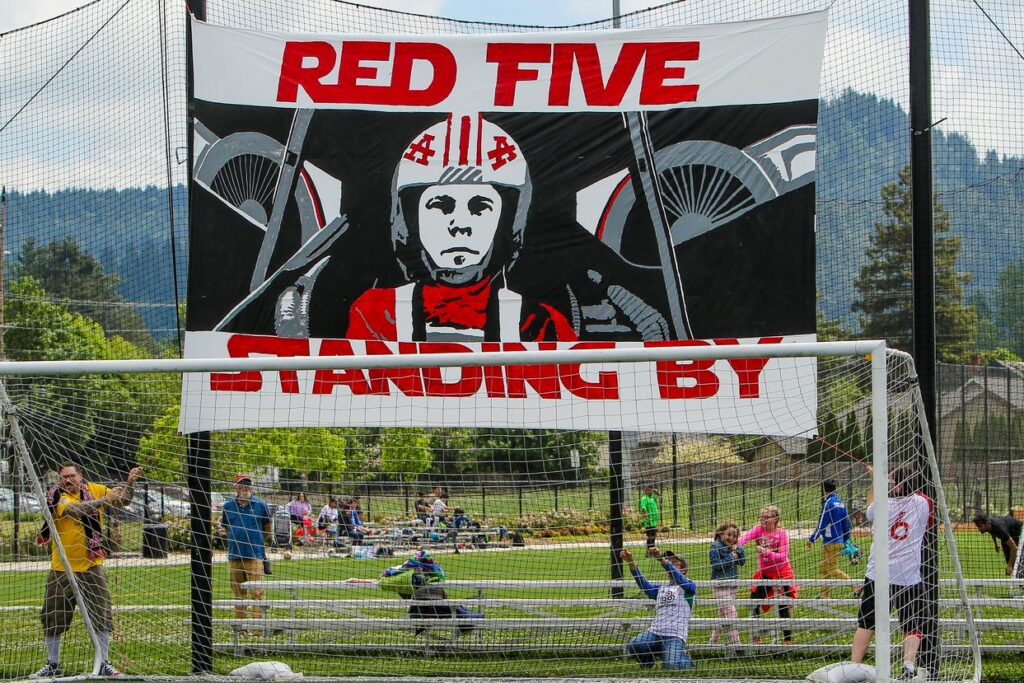 "I'm delighted to come back to Lane United after 3 years away coaching in USL League One. Our ambition as a club is to move into USL1 in the coming years. I'm excited to be a part of that process, and thrilled I have the opportunity to coach these young men this season and bring an attractive brand of football to our fans," Galas said.
As he returns to his former club, Galas shared his impressions on how things have gone in his absence: "My thoughts on the club are that it is exceptionally well run, very professional in how we approach training, player recruitment, player care, fan engagement, and community outreach. This club, in my opinion, is the benchmark."
The 2022 USL2 season for Lane United will consist of adding two more teams to the Northwest Division, Ballard FC and Oly Town Artesians, both located in Washington. The schedule consists of strictly Northwest Division teams until the playoffs in July, though the club will look to add some friendly exhibition matches. 
As he approaches the season, Galas commented on his approach and emphasized that he's always tried to implement his own style throughout his head coaching career, preferring "possession-based, attacking football. We want to control the tempo and rhythm of the match and dominate in possession. We've always been a club that prides itself on our playing style and tactics, and over the years we've had a ton of success in helping players develop and move on to the next level," Galas highlighted. "Tactics will vary game-to-game based on our player selections, opponent, fitness, etc., so each game model will vary, but our style and methodology will remain consistent."