After earning the first-ever point in Lane United Women's history last week at Capital FC, the ladies will be back in action at home this Friday against fellow newcomer, United PDX. 
Along with a men's team, United PDX officially joined the USL this past January and they've been impressive so far with a 2-1-1 record and a second-place standing. Both of the wins have come with crooked scorelines, 0-5 and 1-10.  
"We will need to maintain a strong mid-block while also defending together and prioritizing communication," said Lauren Becraft, a defender for the Reds who played at North Eugene High School and currently plies her trade at Montana State University-Billings.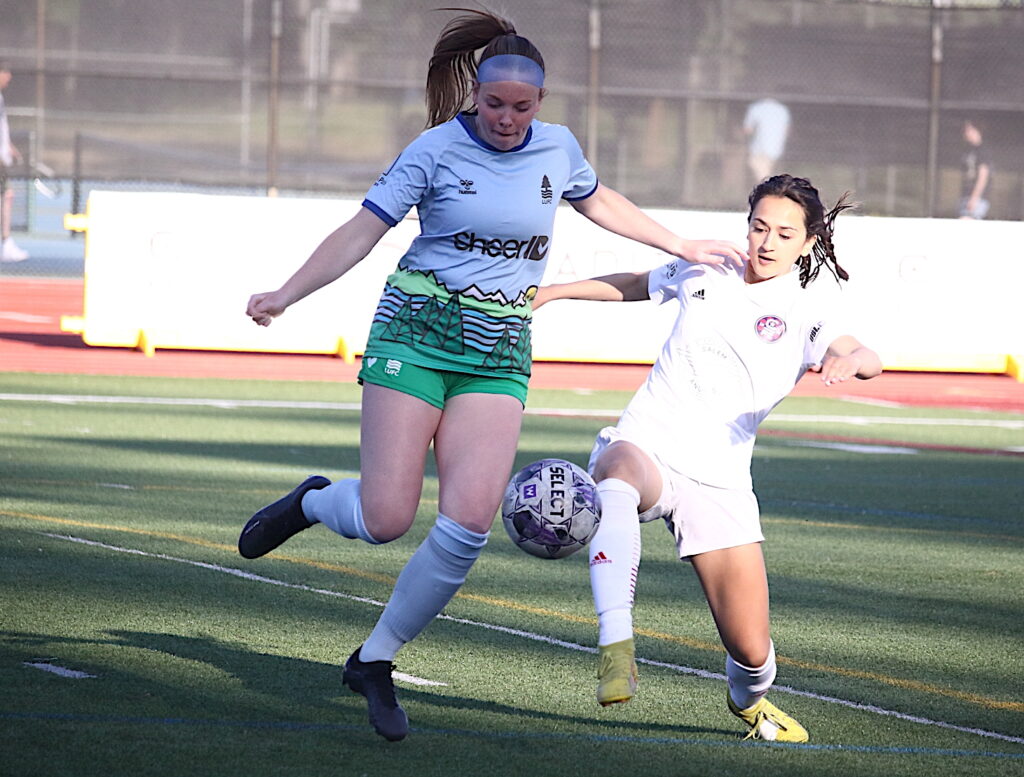 Head coach Jurgen Ruckaberle pointed towards the team's defensive spacing to stop the United attack.
"They have a very talented team, a number of top D1 players. We have to make spaces compact and small when our opponent has the ball," said Ruckaberle.
Cally Togiai is one of those Division 1 talents, a forward for the University of Portland. She had two goals in United's win over PDX FC last week and has five total on the season. Nedya Sawan also patrols the forward position at Portland with Togiai and has five goals on the season, including four in United's first win of the year.
As for the Reds, they're coming off their best defensive performance of the season last week, shutting out CFC. This week's practices have been building off that performance on both sides of the ball.
"Our training sessions have been primarily focused on competing with each other, creating chances in front of goal, and maintaining momentum since the game last Friday," said Becraft.
According to coach Ruckaberle, the Reds will deal with the absence of some of the squad's younger players with high school graduations being held this weekend. Thankfully for the graduates, Friday's game is part of a three-game home stretch in the next nine days for Lane United. 
"Some of those pieces, it's easier to handle when you're at home," Ruckaberle pointed out. "If we were on the road, we would probably be missing a few more players."
Friday's game will also mark the fifth of the season and, as such, the halfway point of the campaign.
"We are all so grateful and excited to be a part of the first LUFC women's team," highlighted Becraft. "This season has provided us all with great competition and experience to help prepare us for our upcoming fall college seasons. We are all excited to return next summer and further expand the women's side of LUFC."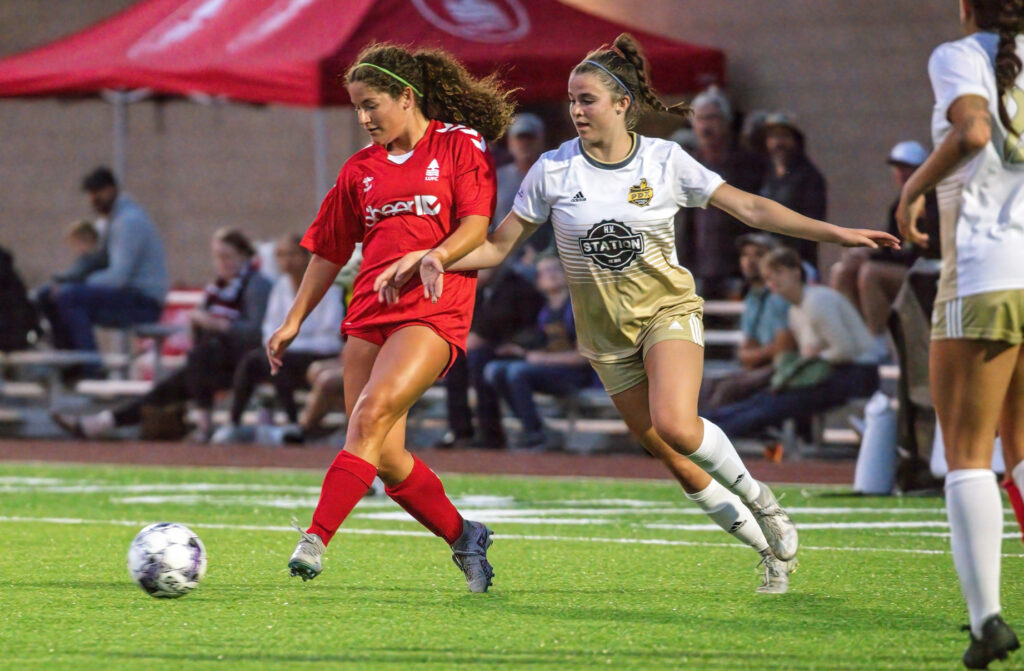 "I'm excited to be at home in our stadium," Juckaberle added. "It looks like the weather will be nice, it'll just be good to be able to play in a familiar environment where we train every day and get to play the games as well."
LUFC and United PDX will be in action at 7:00 pm on Friday, June 9, at Civic Park. Season tickets are still available, while individual match tickets can be purchased at the ticketing booth prior to the match. 
(Main photo credit: Barbara Minkler)