Most of the way through an intense season, netminder Olivia Riddel has emerged as one of the cornerstones of the Lane United Women's team. 
As the sole goalkeeper, she has showcased her exceptional skills in every game, leaving spectators in awe. Curious to learn more about her and her path to joining the Reds, we caught up with Riddel for an interview following a recent practice session.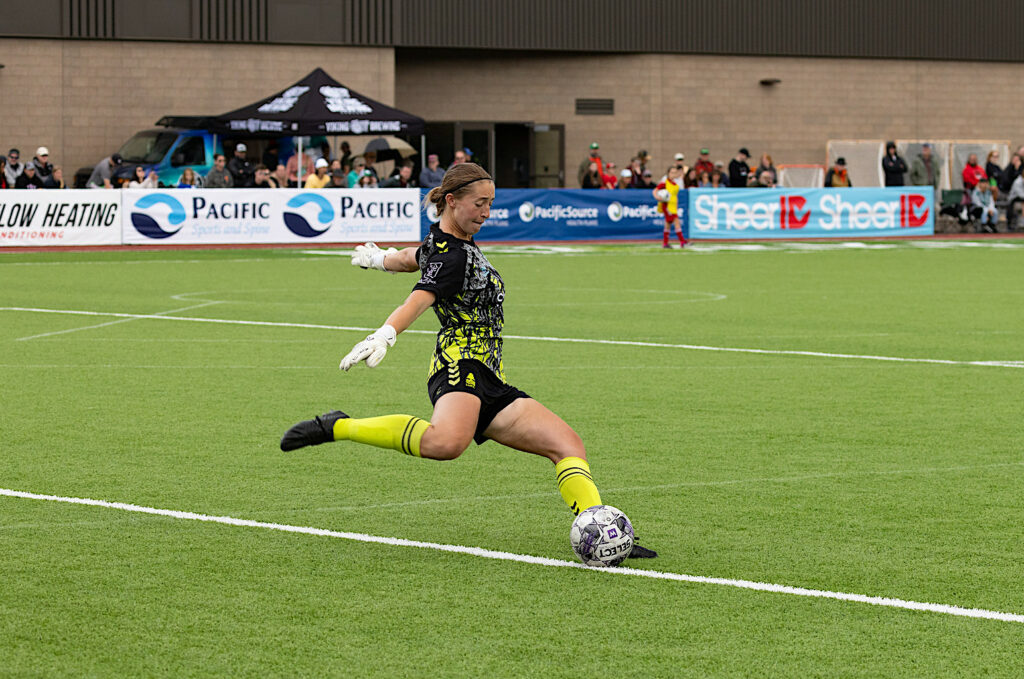 Can you tell me a bit about your soccer background?
"I started around four or five years old in Jerrabomberra, Australia, my hometown. I was playing with boys up until probably 12 years old when they started grading things. From there I went into the women's side. I was playing [in an] open women's [division] around 13-14 years old. Then I started playing at Westfields Sport High School, where it is a really competitive environment known for producing national team players. I was fortunate enough to get selected for the youth national team. I got to travel and experience some camps with them, which was really great. Then I got recruited to come over here. I came across [to the US] and I'm playing at Jefferson University now (in Philadelphia)."
How did you end up choosing to play for Lane United?
"I always get asked that because my university is on the east coast and I was thinking maybe I should go to the west coast, sort of explore and see what's happening over there, and get to travel a bit while I'm at it. I started emailing football clubs across here and [Head Coach] Jurgen was very responsive and seemed like a really good guy. So that's sort of how we got [here]."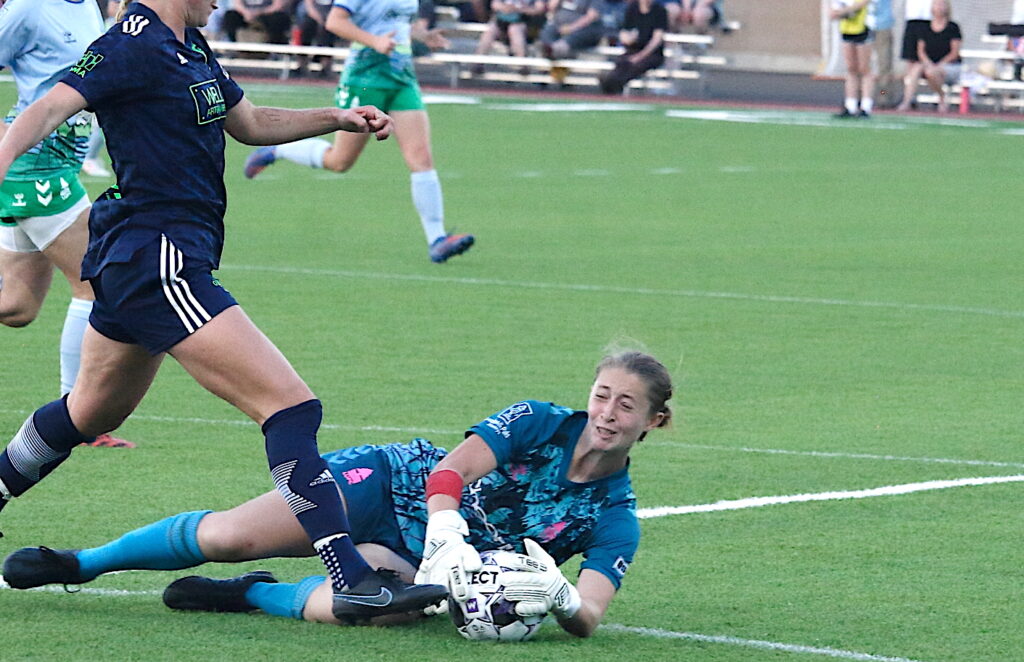 What is one of your most memorable moments as a soccer player?
"During my freshman year with my university, we won the Central Atlantic Collegiate Conference (CACC). It was a good win and a very great experience. We got through to the playoffs and played St. Rose. We took them to penalty kicks, and just to play against such a great team that's nationally ranked, it was a really fun experience. They ended up beating us, but to get there and to play at that level was great."
What has it been like playing under Jurgen and the other coaching staff?
"It's been really great. Jurgen has a great understanding of the game and he cares for his players a lot. So, he's very big on the development of players and as a team, development over results, which is really good. Of course results still matter, but he emphasizes that development for players is great."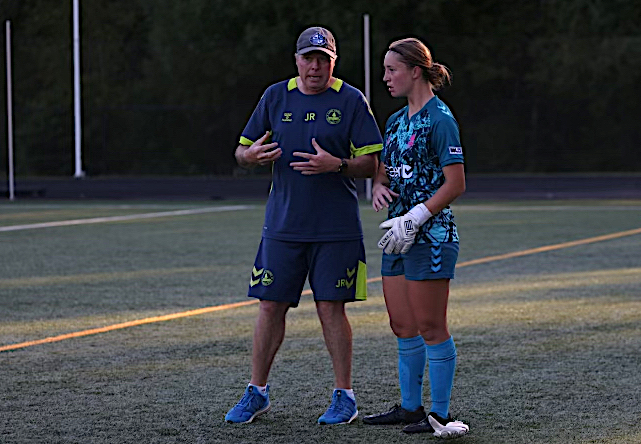 What are some things you like to do aside from soccer?
"I like to climb and hike. I'm taking a summer class right now, which is cool, plus it kills some time. I'm a very outdoorsy person."
Any tips or advice for young players looking to play semi-pro or professional soccer?
"Never give up on that idea. It's going to be a lot of work and it's going to be hard. It's not a linear process to get to where you want to be. You just have to push through really hard times and that's how you get better."
Cheer on Liv and her teammates in their final match of the USL W League season this Friday at 7p at Oly Town FC! The game will be livestreamed on Oly Town's YouTube channel.